---
COVID-19 BREATHALYZER RAPID TESTS
BRING BACK SAFE CRUISING
---
With various COVID-19 testing technology flooding the market, only one stands out that will revolutionize the maritime industry moving forward. In collaboration with BioSafety, a subsidiary of TeraGroup, our Breathalyzer Rapid Test is designed to clear healthy people quickly by detecting viruses and bacterial infections in under one minute, 
providing peace of mind for guests and crew before the voyage begins. 
---

---
---
---
Once the breath aerosols are collected in a TeraTube and inputted into the BioSafety Station, the Terahertz sensing spectrometer scans the biological makeup of the sample to determine which individuals test COVID-19 Clear (Negative) or Suspected, in which further medical testing is recommended.
---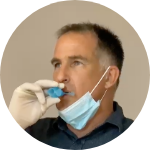 ---
1. The individual blows three times into the disposable TeraTube that collects the breath aerosols.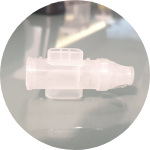 2. The TeraTube is sealed, sterilized and placed inside the BioSafety Station for scanning.
---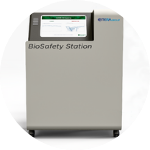 ---
3. A test technician runs a 40 second scan to detect COVID-19 in the TeraTube.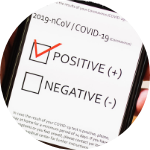 ---
4. Following one minute, the test result Clear or Suspected is displayed on the monitor.
---
CONTACT US
---
---
CERTIFICATIONS
---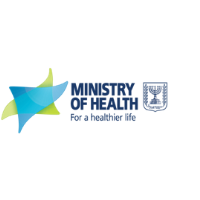 ---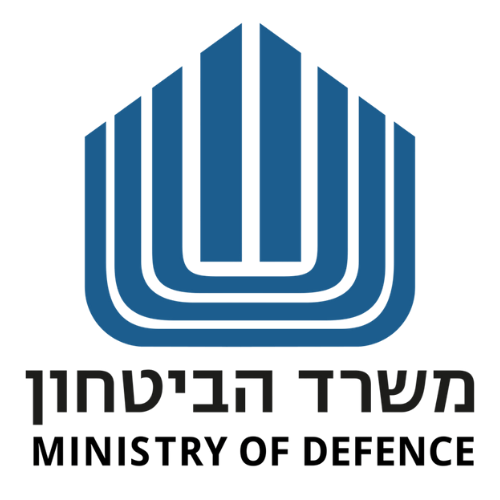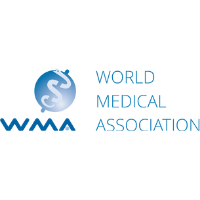 ---
---
--- ---
---
Our TeraSystem© Breathalyzer Technology detects asymptomatic individuals as early as 1-2 days after being infected. ---
No Medical Personnel Required
---
User-friendly and easy to operate. ---
---
The test only takes up to 1 minute. 1,000 to 2,000 tests can be done per day per System (12 or 24 hours respectively).
---
--- ---
The individual's participation is non-invasive as it only consists of blowing into a Teratube. ---
Can be modified to other viruses and mutations, bacteria and drugs via remote software update. Cost Effective
---
Optimal cost and performance per test.
---
---
---
WHAT IS INCLUDED
---
BioSafety Station (TeraSystem + TeraScanner)
---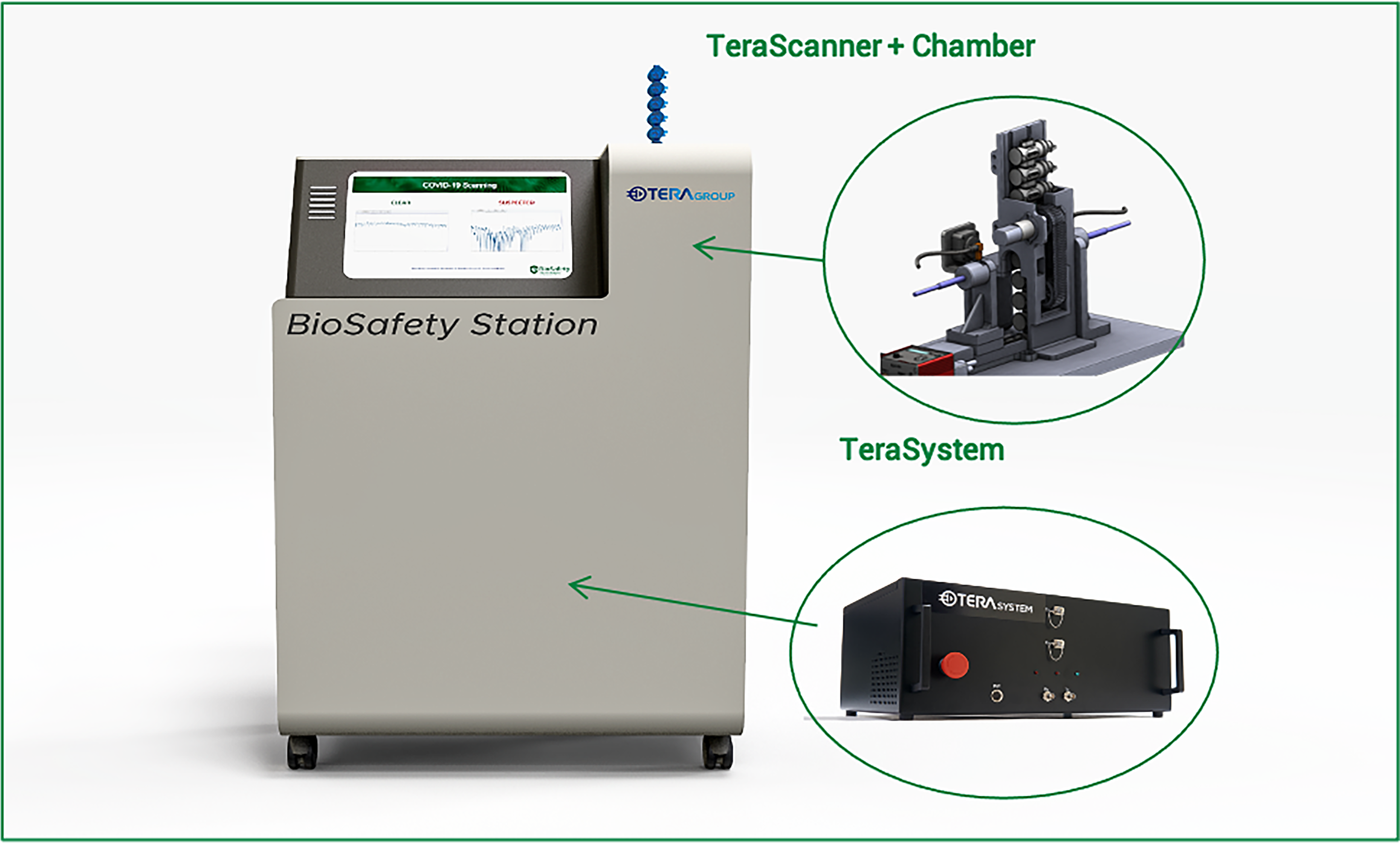 2 TeraTubes (Disposable Breath Testing Tubes)
---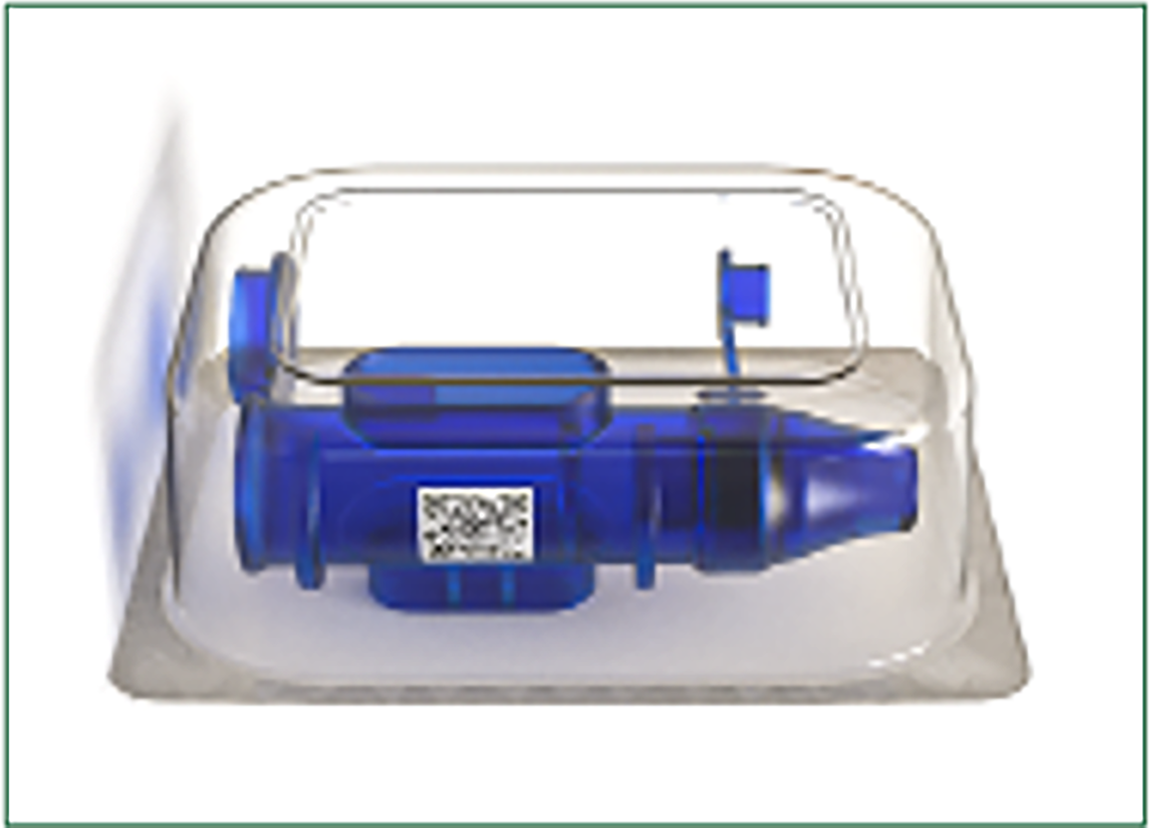 ---
---
BRINGING BACK SAFE CRUISING WITH RAPID TESTING
---
Contact us to learn more about our breathalyzers by filling out the form below.
---