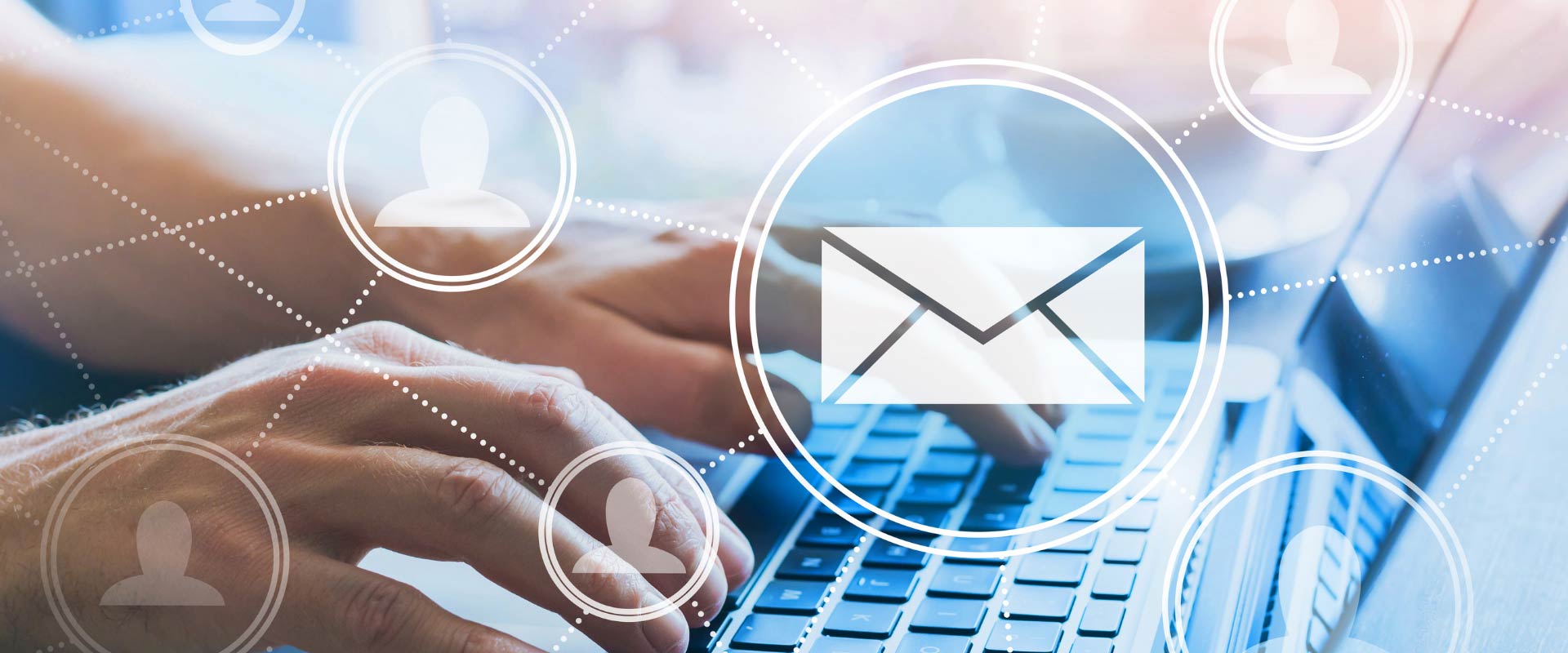 Employment Type:
Full-time
Department:
Communications
---
The Marketing Director will oversee, coordinate, and participate in the development of marketing strategies and products for the organization. Recruits, interviews, hires, and trains supervisory and management staff in the department. Oversees the daily workflow of the department.
---
---
Vikand Standards and Values
Vikand Standards and Values
---
---
Find solutions and get results independently, and knows where to get assistance
Be flexible to assist outside of main role as needed to help the company overall
Be accountable for individual and business success
Collaborates proactively and works well with others
Acts like a Vikand Ambassador at all times
---
---
Developing and implementing a cohesive marketing plan to increase brand awareness and to support sales
Setting current and long-term marketing goals
Build relationships with media and stakeholders through creative PR strategies
Monitor all marketing campaigns and improve them when necessary
Prioritize marketing projects and allocate resources accordingly
Prepare regular reports and presentations on marketing metrics for the CEO
Conduct market analysis to identify challenges and opportunities for growth
Provide guidance and ideas to organize effective marketing events
Manage resources and projects
Initiates new social media outreach methods such as animation, video and video blog
Assists with company and sales specific collateral development
Maintains knowledge on emerging products and services.
Collaborates with senior executives to develop growth plans for the organization.
Forecasts, drafts, implements, and oversees the departments operating budget.
Track competitors' activities
Analyzes target market information to identify and recommend effective marketing approaches.
Identifies new market segments that will benefit from company products.
Participate in the quarterly and annual planning of the company's objectives
---
---
Bachelor's degree in Business Administration, Marketing, or related field required; MBA degree preferred.
At least 5 years of experience in enterprise business-to business marketing.
Experience in international marketing
Background and experience from Maritime Insurance, Maritime Charity, Class Society, Maritime Generally, Yachts, maritime publications would be a plus
Strong and engaging communicator with excellent presentation skills
Thorough understanding of marketing strategies and practices.
Ability to work across organization and experience in supporting and working with sales organization
Extensive experience with social media and understanding how to leverage in a rapidly changing and evolving business.
Ability to be both strategic and tactical
Strong supervisory and leadership skills.
---
---
*By clicking on the APPLY HERE button, you consent to your personal information being used as indicated in the Recruitment Privacy Policy. By submitting an application, you agree to your data being recorded and processed for the purpose of recruitment at Vikand Medical Solutions for a period of 12 months.
This consent can be withdrawn at anytime by submitting a written request to employment@vikand.com.
Note: Resumes will be shared with our cruise line clients for consideration when recruiting for onboard medical staff.
---