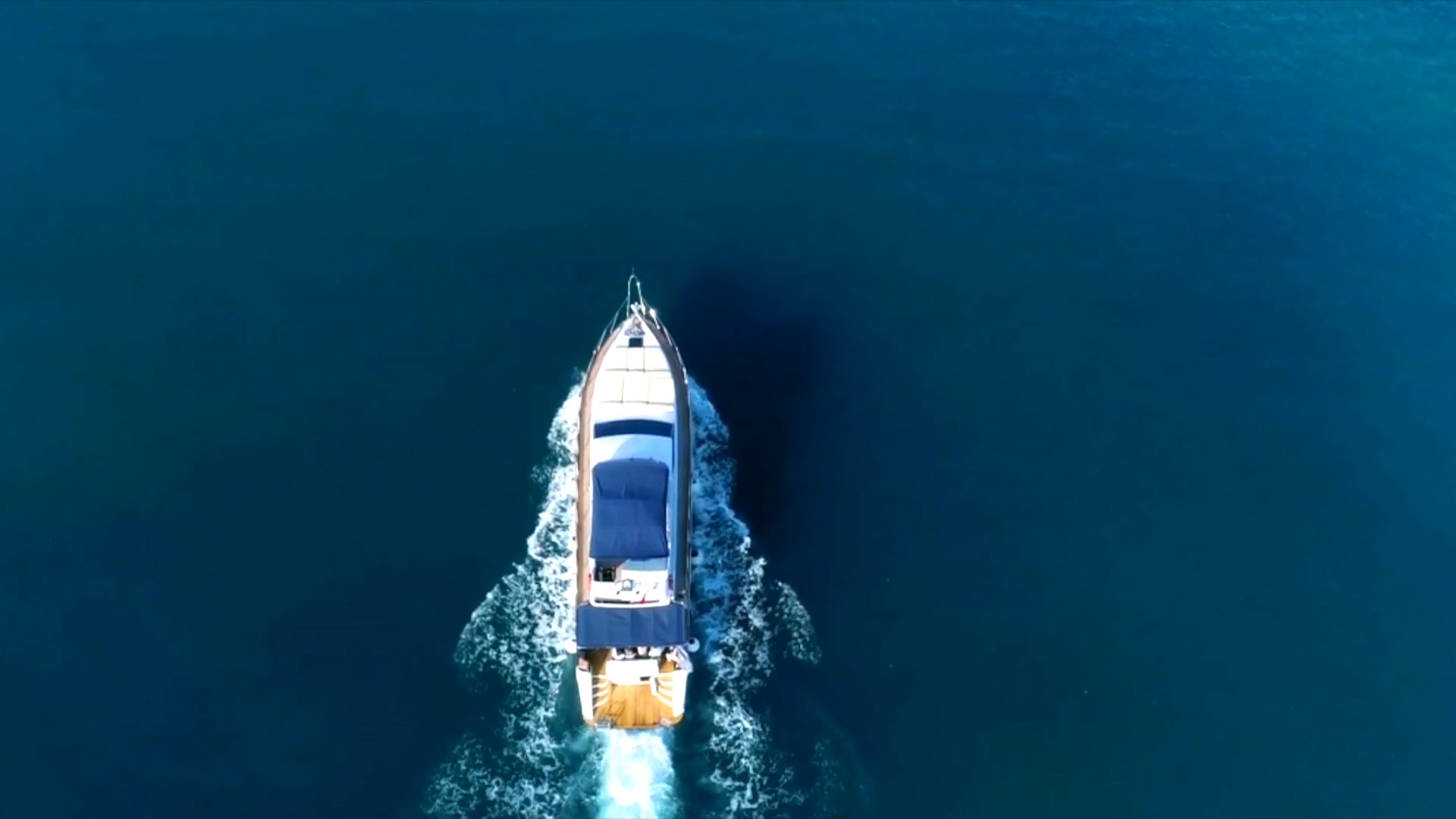 ---
PYURE Dynamic Protection™ is a game-changer for the cruise, yacht and commercial shipping industries. As health and safety become more prevalent for those onboard, our air purification solution takes center stage to ensure that the air and surfaces onboard remain COVID and contaminant free through continuous sanitation.

---
---
---
PYURE Dynamic Protection™ harnesses the power of Hydroxyls. These molecules are originally used by nature to cleanse our atmosphere of harmful substances and replace them with important organic compounds. When PYURE Dynamic Protection™ is installed into the HVAC system, these Hydroxyls work the same way to proactively and continuously disinfect the air, surfaces, and fabrics present onboard.
---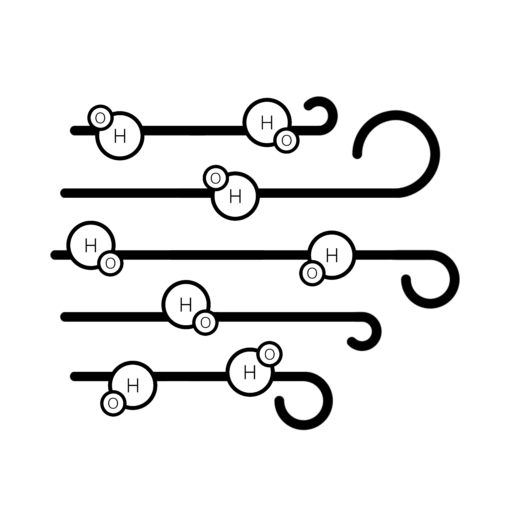 When air first enters the chamber of the PYURE Dynamic Protection™ solution, it undergoes an oxidation process which results in the creation of Hydroxyls.
---
---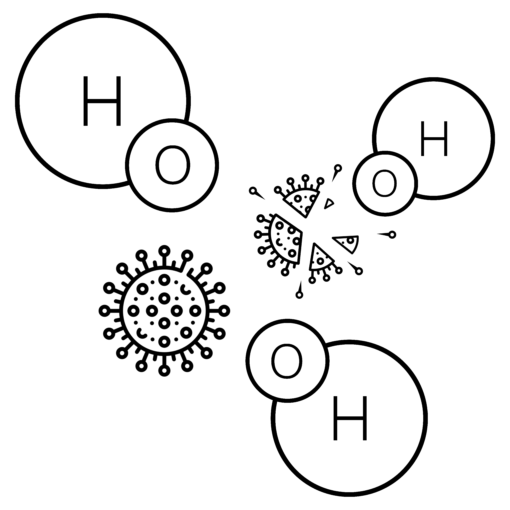 ---
These Hydroxyls then become powerful sanitizing agents that immediately begin to eliminate viruses, bacteria, odor molecules, mold, VOCs, and more.
---
---
CONTACT US
---
---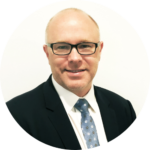 ---
"PYURE Dynamic Protection™ is the best public health tool for the maritime industry to create a safe environment for guests and crew in the future."

- Peter Hult, CEO
---