VIKAND's Medical Escort Team ensures the safe transport of your guest or crew

---
At some point in time even the most safety conscious vessel operators will experience a serious accident or illness involving a crewmember or guest that requires a medical disembarkation or repatriation.
---
Depending on the location of the vessel at the time, the nature of the underlying illness or injury to the patient and the specific personal profile of the patient involved, it is generally sound risk management practice for a vessel operator to provide an escort to facilitate and ensure safe and secure passage of the patient to their designated destination, (either home or to a medical facility).
---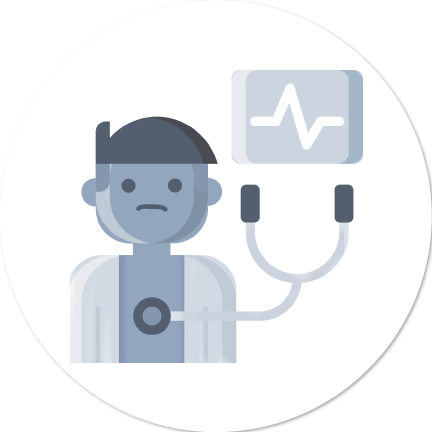 Incident
Serious accidents or illnesses involving crewmembers or guests resulting in a need for disembarkation or repatriation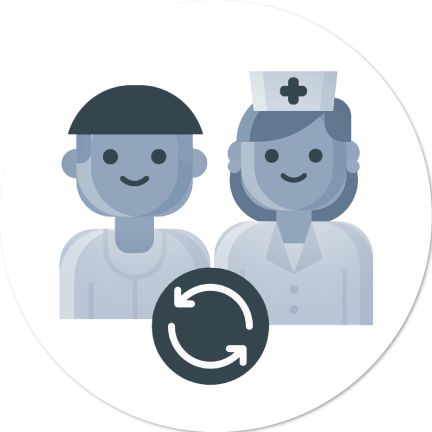 Communication
When contacting VIKAND, our team will evaluate the situation and deploy an experienced and medically trained escort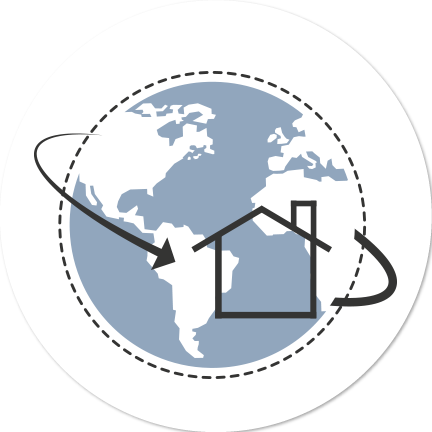 Solution
Vikand's trained and experienced escort transports the patient to safety to their ultmiate destination
---
Why choose VIKAND as your medical escort?
---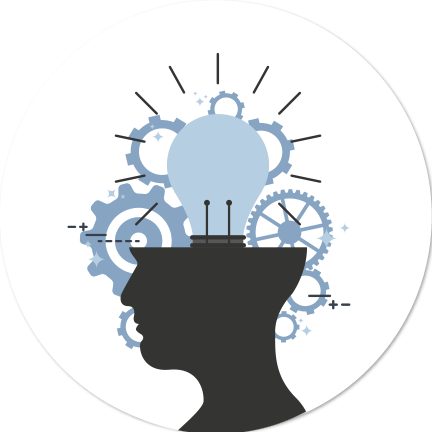 Experience
300 years of combined maritime expertise provides unparalleled expertise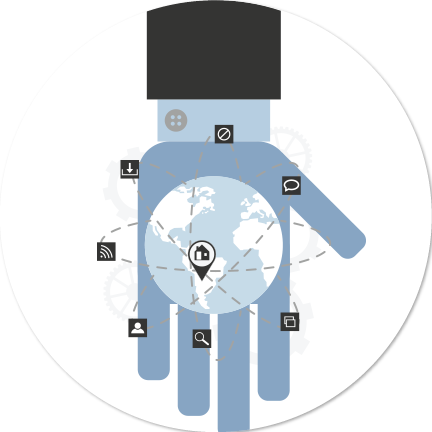 Human Touch
We use our vast network of experienced maritime medical professionals to select the perfect medical escort fit for your emergency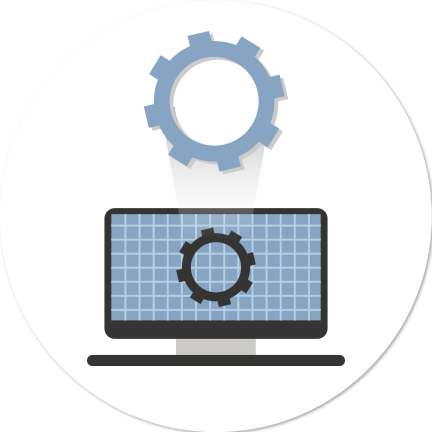 Resources
Our tools and resources are global and cutting-edge
24/7
We have you covered around the clock, around the world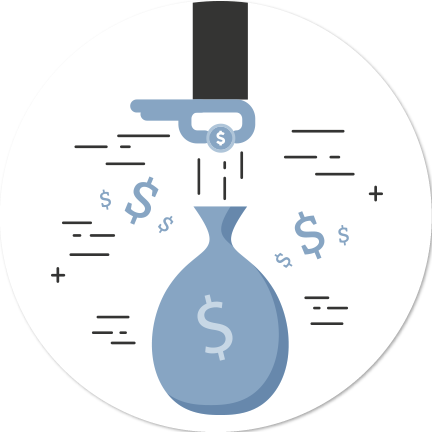 Savings
Our medical escort service rescues the patient and your bottom line
For emergencies or more information, please contact us+1 (954) 397-0597