---
Vikand Medical Network Provides Vast System of Public Health Resources
---
---
2 November 2020, Fort Lauderdale, Florida USA: Vikand Solutions, LLC—a global maritime medical operations and healthcare solutions provider—is the first international company to create a global system—the Vikand Medical Network (VMN)—to provide the maritime industry access to up-to-date medical services information for, and at, each port of call. VMN has been developed to support the EU Healthy Gateways and other international guidance recommendations for restarting cruise ship operations. In developing VMN, particular attention has been paid to turn-around and significant ports with a large cruise presence.


Critical to the cruise industry and available by contract subscription, VMN identifies medical facilities who will accept COVID-19 patients with capabilities and expertise for treatment, including vessel evacuation. Through identification and verification of port medical facilities, Vikand Medical Network matches services to fit each vessel's itinerary while Vikand's medical personnel expedite essential shoreside needs, including escorting patients to treatment centers.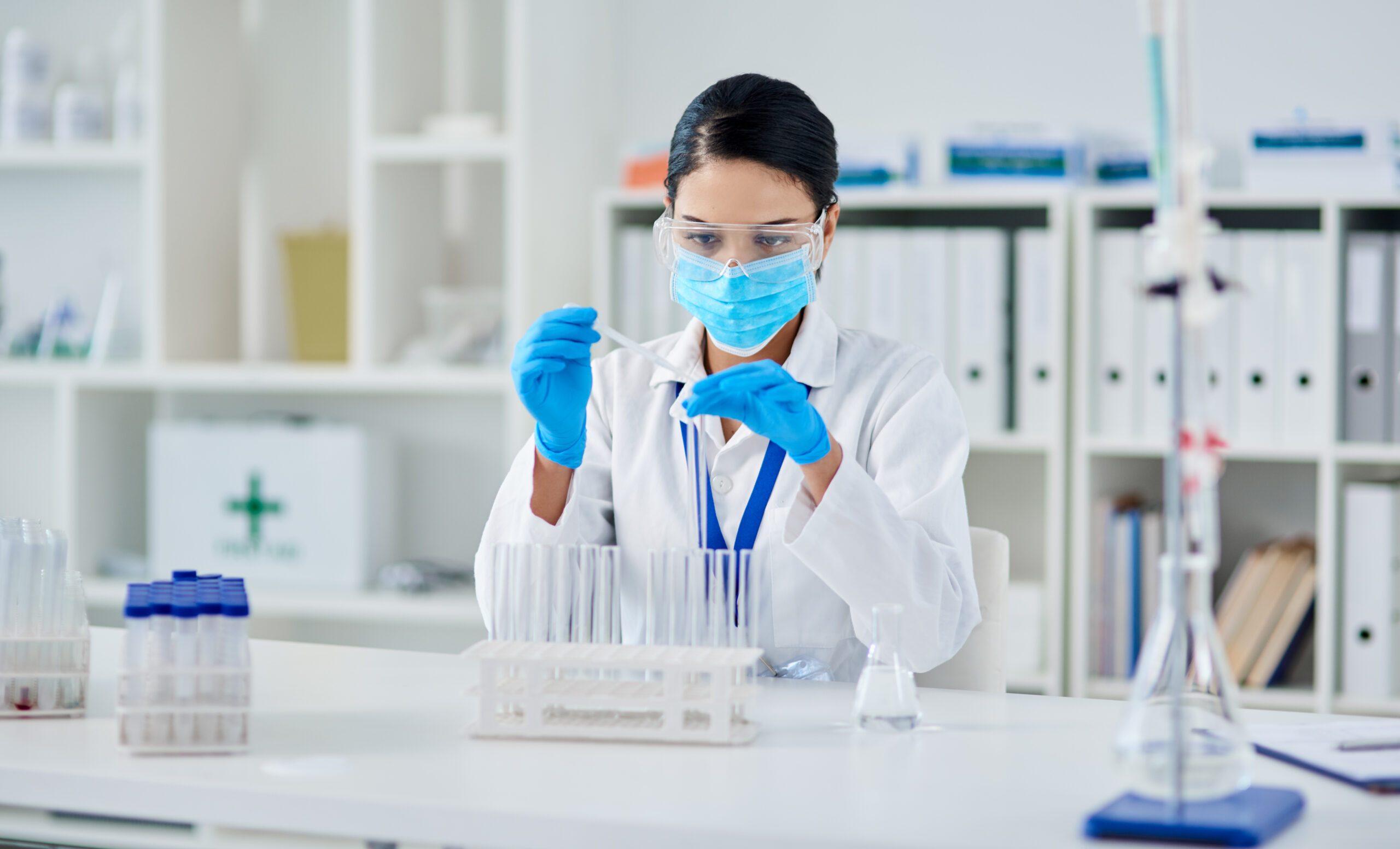 Peter Hult, Vikand CEO, explains, "Vikand Medical Network is yet another solution Vikand brings the cruise industry in response to the complexities COVID-19 represents. From understanding regulatory and best practices standards, VMN is an end-to-end medical solution. It provides a worldwide health practice partnership network, oversight, coordinating medical logistics and making best use of Vikand's extensive experience working with local jurisdictions, medical authorities, and transportation services while understanding bottlenecks to quick treatment. We provide operators, guests and crew comfort in the face of COVID-19 cases and considerations."
"VMN will expand exponentially," says Hult. "Tour operators, destinations, tourism organizations, port agents, ground handlers and more are invited to join the Vikand network. We encourage questions and to contact us directly as we work to best represent all cruise industry stakeholders in the fulfillment of best medical practices."
Vikand Medical Network is available immediately through subscription. Network inquiry data and results are made available by request.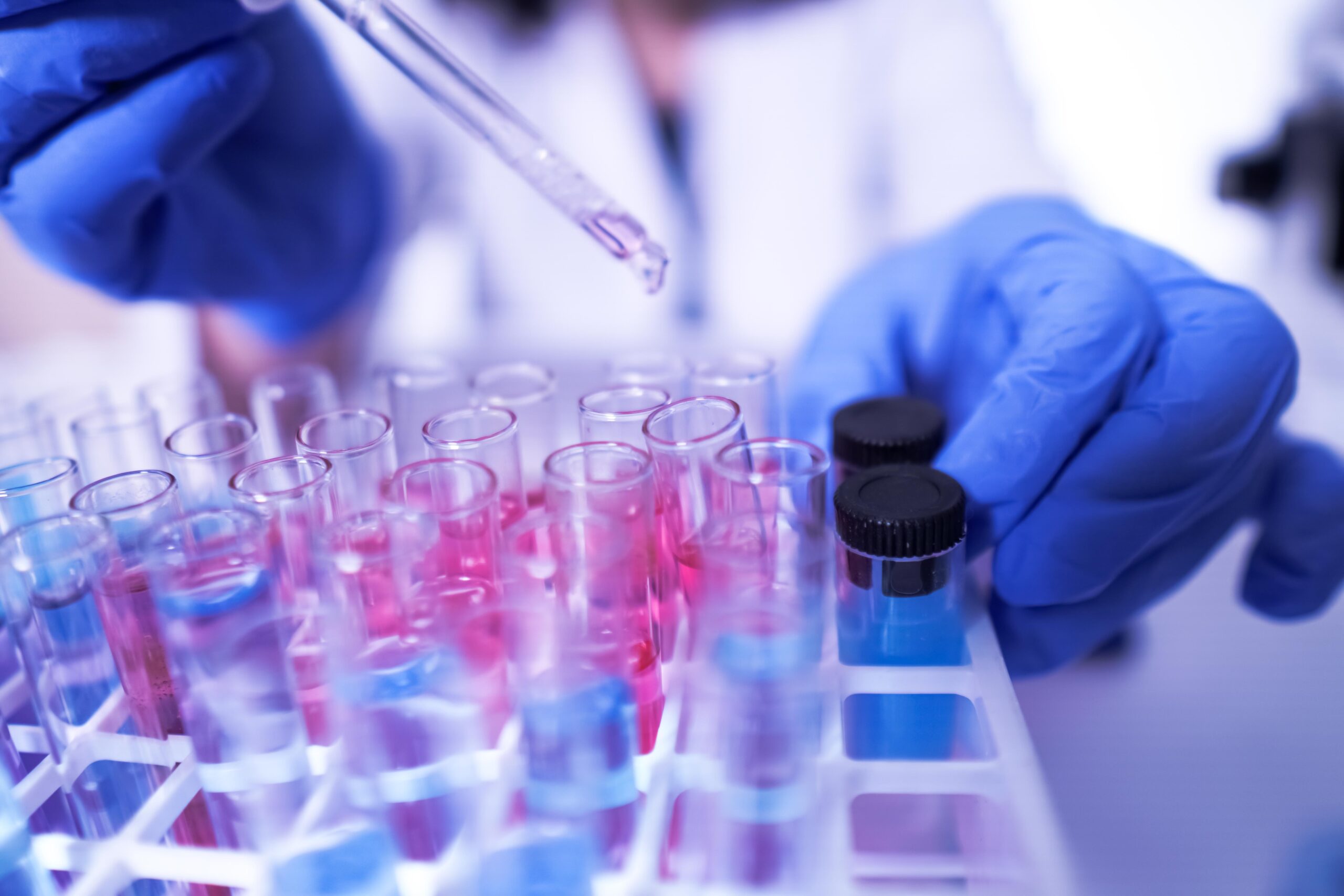 About VIKAND
VIKAND provides global medical and public health service solutions to the entire maritime industry, including cruise, yacht, superyacht, commercial shipping, fishing, and energy sectors. VIKAND works with more than 200 cruise ship clients—spread over 23 cruise lines—supporting 120,000 crew with medical and mental wellness needs supported by experienced onboard and onshore medical staffs. VIKAND's proven medical and public health expertise and experience is demonstrated through a proactive and evidence-based healthcare approach, the VIKAND Total Healthcare Solution and is coordinated with global regulatory agencies and industry associations. Solutions encompass 24/7 medical management, public health, and COVID-19 consulting, biomedical equipment maintenance and products, and leading air and surface decontamination solutions. VIKAND recently celebrated its 10th anniversary and was awarded the Seatrade Cruise Awards Supplier of the Year 2020 in October.
Contacts
- Commentary: Peter Hult, CEO, Vikand, peter.hult@vikand.com, +1 754.715.4961
- Editorial Services: Amy Halsted, amyhalsted@gmail.com, +1 207.432.7239
---