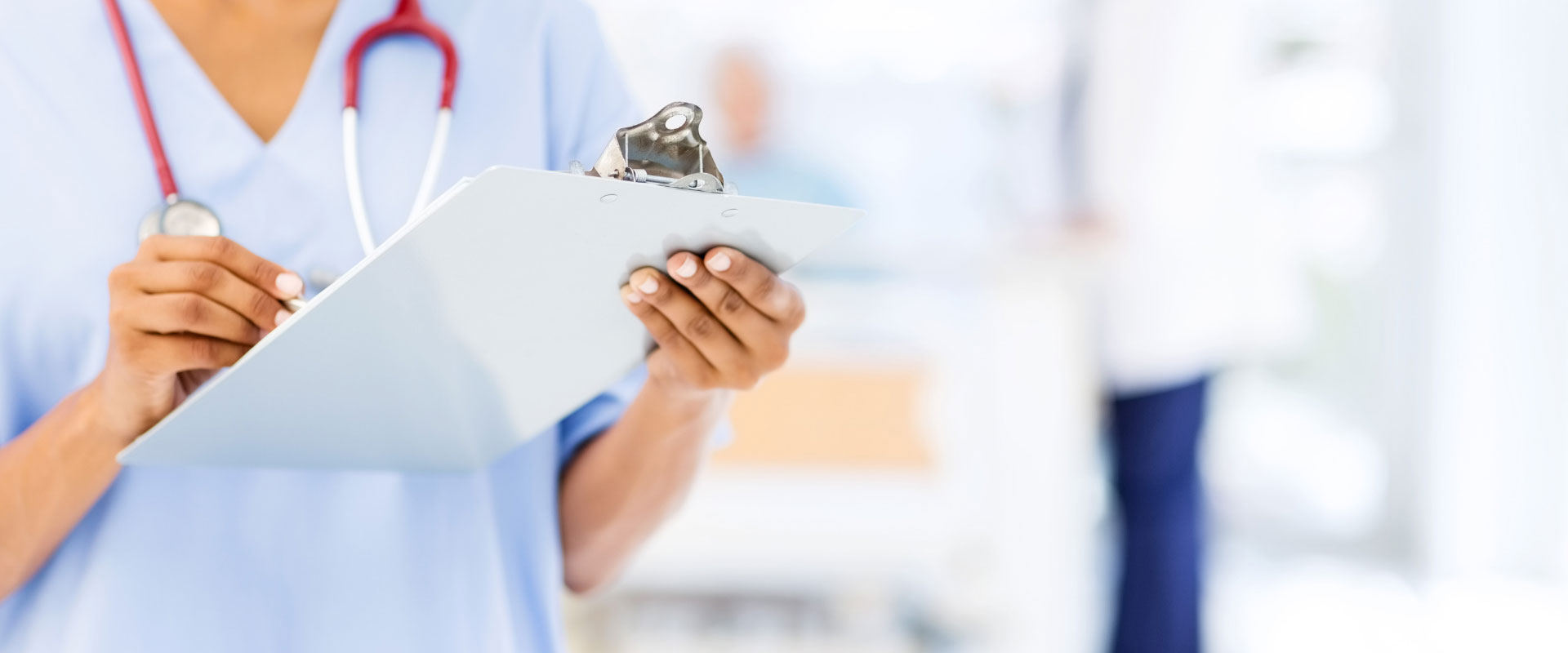 Employment Type:
Full-time
---
At VIKAND, we thrive to provide the best healthcare for workers at sea by creating the best work environment for our esteemed professionals onboard. We are recognized for taking good care of each person on the team, from making them feel heard and valued to providing flexible assignments and career development opportunities.
As a shipboard nurse, you will be required to handle all types of medical events, like an emergency room and/or urgent care environment, as well as maintaining an occupational health component for officers and crew onboard.
Consider joining our team of nurses who treat healthcare as a true passion!
---
---
Vikand Standards and Values
Vikand Standards and Values
---
---
Find solutions and get results independently, and knows where to get assistance
Be flexible to assist outside of main role as needed to help the company overall
Be accountable for individual and business success
Collaborates proactively and works well with others
Acts like a Vikand Ambassador at all times
---
---
Current full registration and license to practice
Three to five years clinical nursing experience
Emergency Department or ICU experienced preferred
Certified in advanced life support such as ACLS, ALS or equivalent
Prior cruise ship experience is required
Trained in management of sexual assault following ACEP guidelines
Competent skill level in emergency cardiovascular care
Fluent in English (written and oral)
Assignments range from 8 – 36 weeks in length
---
---
*By clicking on the APPLY HERE button, you consent to your personal information being used as indicated in the Recruitment Privacy Policy. By submitting an application, you agree to your data being recorded and processed for the purpose of recruitment at Vikand Medical Solutions for a period of 12 months.
This consent can be withdrawn at anytime by submitting a written request to employment@vikand.com.
Note: Resumes will be shared with our cruise line clients for consideration when recruiting for onboard medical staff.
---
---
JOIN ONE OF OUR ESTEEMED CLIENTS
JOIN ONE OF OUR ESTEEMED CLIENTS
---