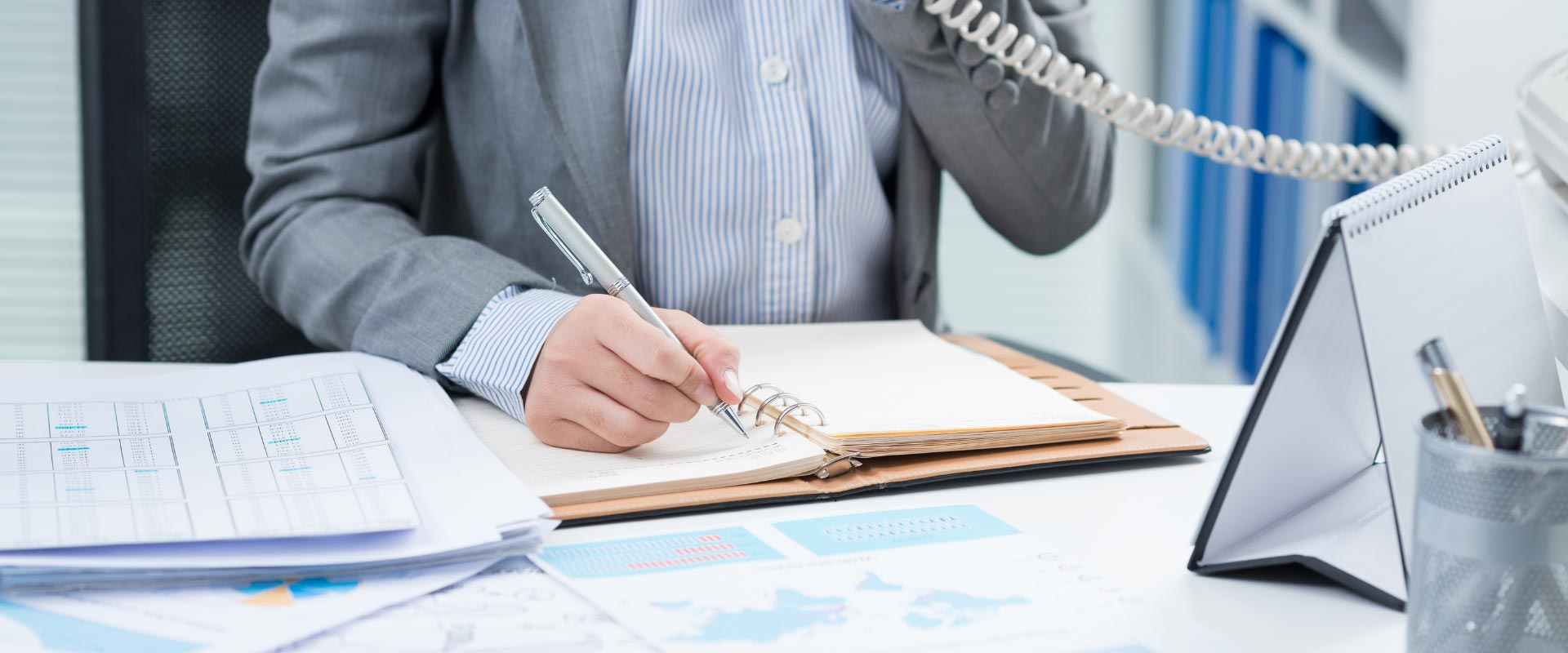 ---
Travel and OFFICE Administrative Specialist
Travel and Administrative Specialist
---
Employment Type:
Full-time
Department:
Human Resources
---
This is the lead role in all home office management and travel administrative functions. This will include travel arrangements and travel assistance to VIKAND staff members and serve as a general resource and point of contact for travel-related issues. Office administration will involve manning the front desk, greeting visitors, answering business phone calls as well as provides general administrative support as required.
---
---
Vikand Standards and Values
Vikand Standards and Values
---
---
Find solutions and get results independently, and knows where to get assistance
Be flexible to assist outside of main role as needed to help the company overall
Be accountable for individual and business success
Collaborates proactively and works well with others
Acts like a Vikand Ambassador at all times
---
---
Coordinates domestic and international travel arrangements
Arranges flights, lodging accommodations, car rentals, ground transportation as needed
Prepares miscellaneous travel documentation
Ensures travels needs are met and comply with company policies
Answers and directs phone calls through the Vikand main line
Distributes office mail
Monitors inventory office supply and office equipment
Maintains apartment calendar and ensures cleanliness of company apartments
Assists with organizing of company events or conferences.
Provides general administrative support to the VIKAND office staff
---
---
1-3 years' experience with coordinating travel arrangements – marine crew travel preferred
Solid knowledge of International flight routings and regulations
Strong knowledge of world geography
Excellent written and verbal English communication skills.
Experience with standard software applications, including MS Office, Excel, and PowerPoint Windows
Effective multitasking, strong administrative and time management skills.
A proactive approach to work, team player with an outgoing personality and fast thinking, proactive approach.
---
---
*By clicking on the APPLY HERE button, you consent to your personal information being used as indicated in the Recruitment Privacy Policy. By submitting an application, you agree to your data being recorded and processed for the purpose of recruitment at Vikand Medical Solutions for a period of 12 months.
This consent can be withdrawn at anytime by submitting a written request to employment@vikand.com.
Note: Resumes will be shared with our cruise line clients for consideration when recruiting for onboard medical staff.
---