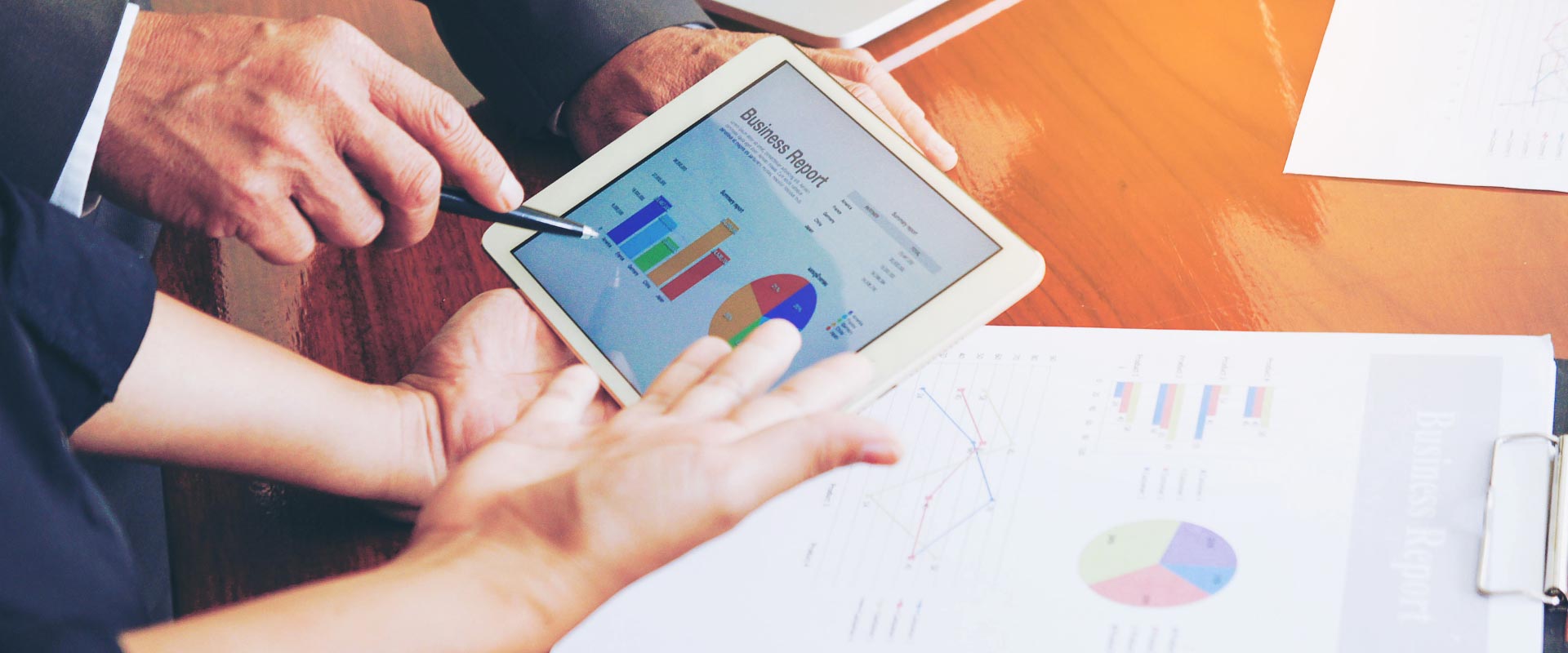 Employment Type:
Full-time
---
The VP of Sales and Marketing is responsible for managing all distribution channels and deployment of sales and marketing for all Vikand businesses. Provides leadership and coordination of company sales and marketing functions. Develop and implement sales and marketing strategy based on company goals that will promote sales growth and customer satisfaction for Vikand. Monitor and analyze sales and marketing activity against goals.
---
---
Vikand Standards and Values
Vikand Standards and Values
---
---
Find solutions and get results independently, and knows where to get assistance
Be flexible to assist outside of main role as needed to help the company overall
Be accountable for individual and business success
Collaborates proactively and works well with others
Acts like a business owner
---
---
Ultimate accountability for execution and results of sales and marketing projects
Build and develop high performance team to successfully grow business
Develops and manages most effective and collaborative relationships with internal and external customers
Establishes and meets sales goals for Vikand Solutions
Manage key growth metrics, generate insights from data and drive continuous improvement initiatives
Oversees successful execution of marketing plan for Vikand within budget
Highest accountability for effective communications from sales and marketing functions
---
---
10+ years in enterprise sales experience in the Global Commercial Shipping industry
Masters or equivalent experience
Minimum 5 years in a leadership role (Regional Sales Director/VP of Sales and higher)
Experience scaling a sales organization starting from 3 reps with a further 3X+ increase.
Experience operating in complex, multi-channel, multi-product/service enterprise sales environments
Experience managing international sales teams
CRM experience is required
Strong analytical skills
Strong leadership and people management skills
Proven successful experience in Marketing, Customer Service Management, and Product Deployment
---
---
*By clicking on the APPLY HERE button, you consent to your personal information being used as indicated in the Recruitment Privacy Policy. By submitting an application, you agree to your data being recorded and processed for the purpose of recruitment at Vikand Medical Solutions for a period of 12 months.
This consent can be withdrawn at anytime by submitting a written request to employment@vikand.com.
Note: Resumes will be shared with our cruise line clients for consideration when recruiting for onboard medical staff.
---