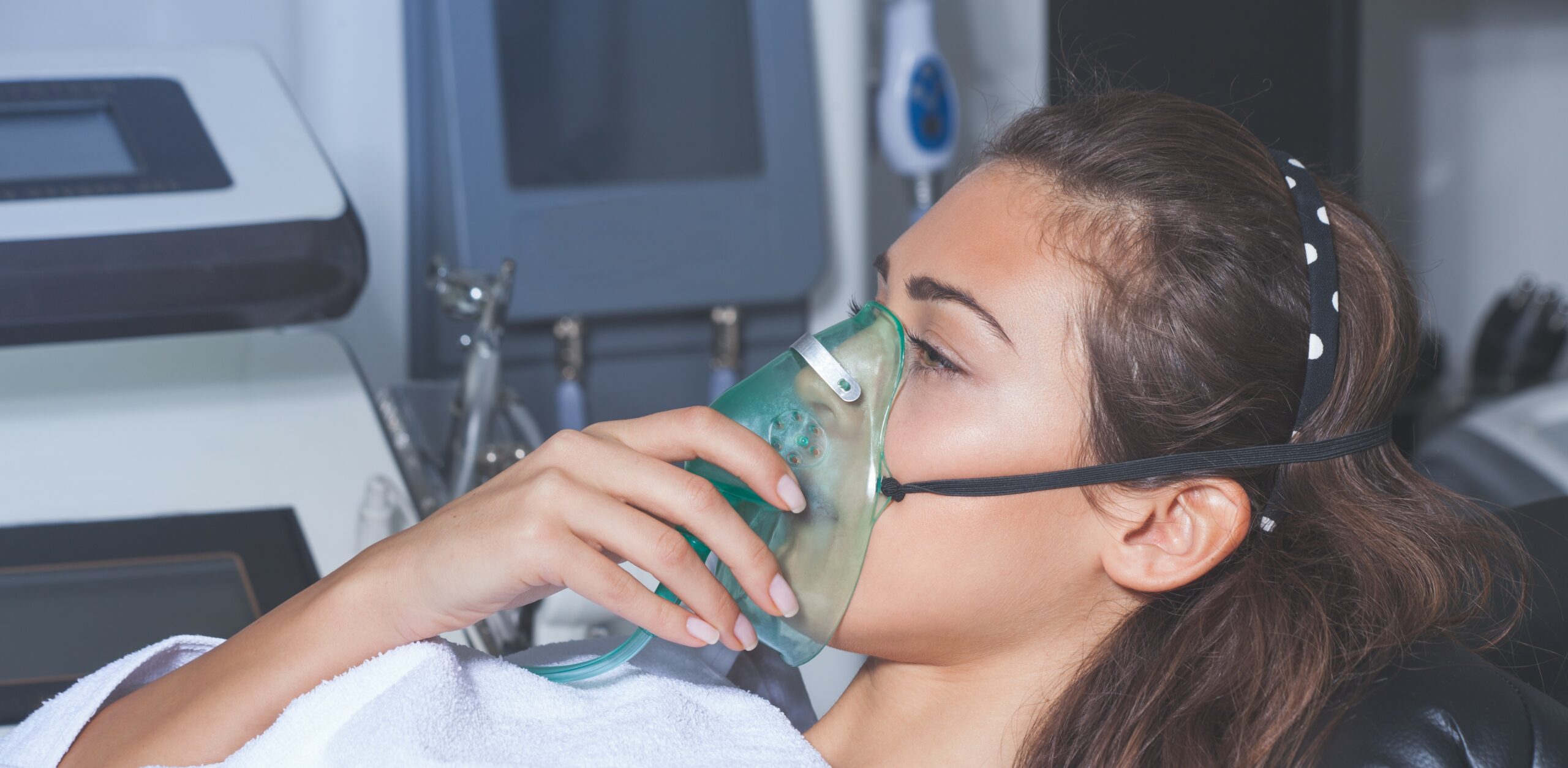 Cruise ships must be able to generate their oxygen supply
Cruise ships enjoy fresh ocean breezes from all sides, but medical-grade oxygen is harder to come by on the open seas. As maritime medical professionals, we know oxygen is essential to all levels of patient care, from illness to trauma to surgery, and how critical it is to have an ample supply of this basic medicine.
Running out of oxygen at sea could be a fatal situation. If multiple crew members or guests become ill and require oxygen, the minimum mandatory supply carried on most ships may not be enough. Currently, the International Maritime Dangerous Goods (IMDG) Code and Medical First Aid Guide (MFAG) guidelines require operators to carry a minimum of 44 liters of medical oxygen at 200 bar.
The seemingly obvious solution is for cruise ships to depart with a larger supply of oxygen, but sailing with pressurized cylinders onboard presents many challenges.
Full cylinders are heavy, hazardous and difficult to transport. Currently, all cruise lines fill their oxygen bottles at port, which is logistically complex and expensive. It can also be hard to obtain if hospitals and other healthcare settings get priority, as they did during the COVID-19 pandemic.
Since expanding onboard cylinder reserves is not a viable solution, cruise ships must have tools to reliably generate their own oxygen. Fortunately, there are now affordable, efficient systems that do exactly this.
Oxygen generators separate oxygen from the air so that it can be used in medical applications. The process utilizes a material called zeolite to filter oxygen from the air we breathe, which is typically 21% oxygen, 78% nitrogen and other trace gases. Only the oxygen molecules are small enough to pass through the zeolite, so after several passes, you can obtain a gas that is 99% pure.
Here are just a few of the benefits oxygen generators provide cruise ship operators:
  1. Medical staff no longer must worry about running out of oxygen.
  2. Over time, oxygen generators can save a company money.
  3. Crew members fill oxygen cylinders right onboard, so there's nothing to carry on and off the ship.
  4. Oxygen generators save time and allow crew members to focus on other tasks.
  5. They deliver a steady supply of oxygen to ventilated patients with no concern about running out.
  6. An oxygen generator can even be used to deliver air to other parts of the ship.
VIKAND works with innovative partners in the oxygen generation space as part of our Total Healthcare Solution. We've recommended and successfully installed many systems aboard cruise and commercial vessels, eliminating the need to obtain costly, cumbersome cylinder supplies. If your company is interested in oxygen self-sufficiency, contact VIKAND today.
---
---

---
Subscribe to our VIKAND Pulse to receive the latest maritime healthcare news from VIKAND sent right to your inbox
---

---
Subscribe to our VIKAND Pulse to receive the latest maritime healthcare news from VIKAND sent right to your inbox
---

---
Subscribe to our VIKAND Pulse to receive the latest maritime healthcare news from VIKAND sent right to your inbox
---

Subscribe to our VIKAND Pulse to receive the latest maritime healthcare news from VIKAND sent right to your inbox

Subscribe to our VIKAND Pulse to receive the latest maritime healthcare news from VIKAND sent right to your inbox