As members of the global maritime community, VIKAND perceives an urgent need to improve working conditions for seafarers now and into the future. Human sustainability is good for business and good for seafarers. When seafarers currently encounter issues, they are often dealt with as single concerns rather than a whole of best practices designed for diversity, equity, inclusion, and a culture of care.

It is our collective goal to support a culturally and strategically sustainable set of conditions that focus on the totality of the seafarer experience. By uniting all maritime sectors in the principles of seafarer wellbeing, the global maritime industry adopts best practices for, and on behalf of, those working at sea and their loved ones ashore. We believe significant improvements are guaranteed if the maritime industry unites in a joint ambition of continuous advancement now and for future generations of seafarers.
---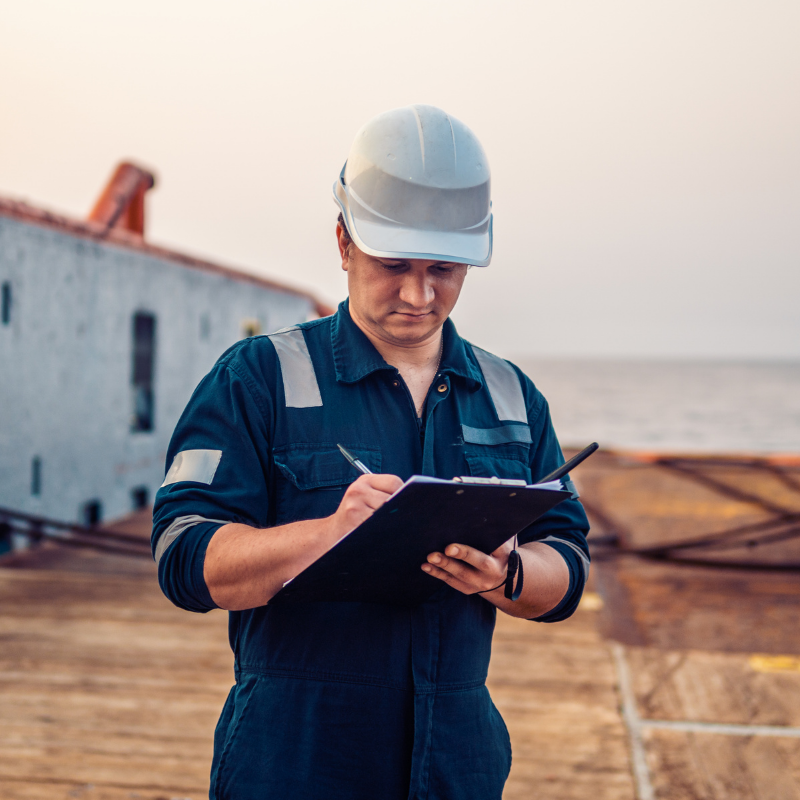 ---
Article I
Human seafarers and their families at home deserve peace of mind, security and wellbeing, which can only be achieved across all sectors of the global maritime industry by developing and adopting systems and policies that support Seafarer Human Sustainability.
---
Article II
The concept of Seafarer Human Sustainability should be a significant consideration across all aspects of maritime governance and all facets of seafarer life – onboard, ashore and at home.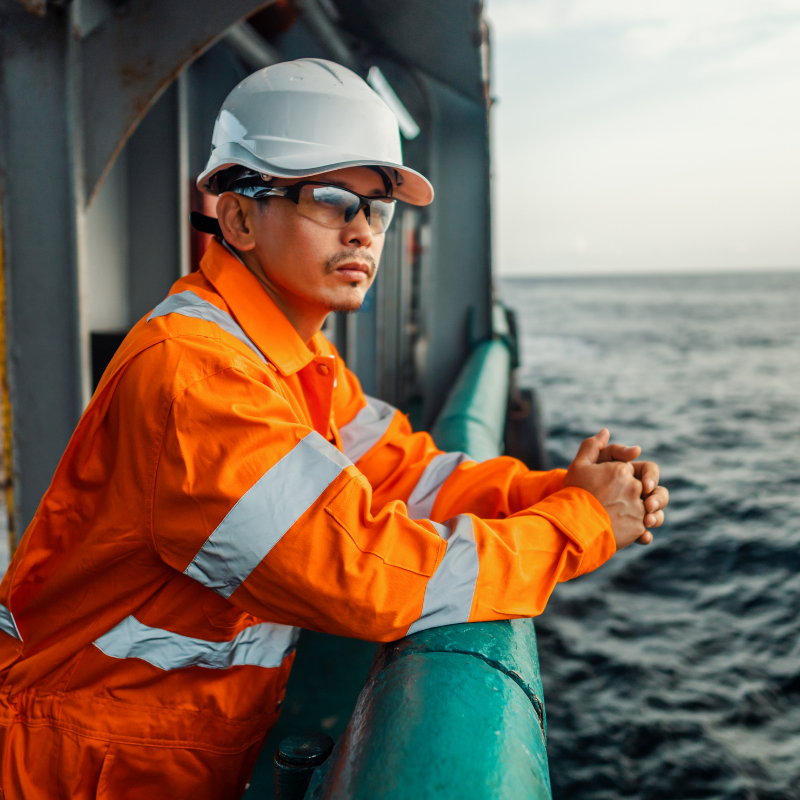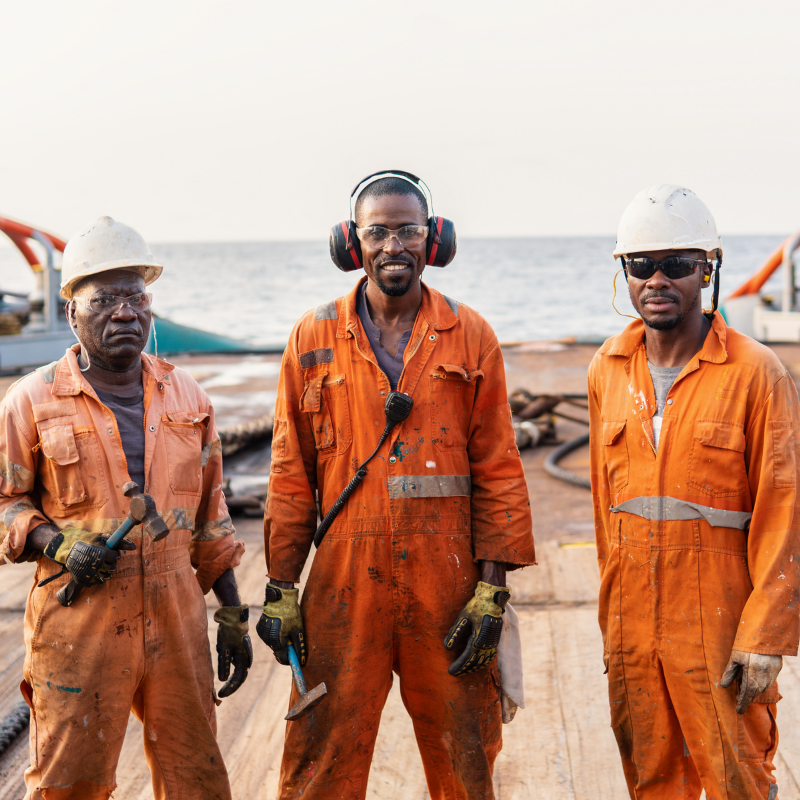 ---
Article III
Seafarer Human Sustainability includes programs and systems that support wellbeing at sea, including education, nutrition, healthcare, insurance, mental health support, environmental safety, economic security, access to global electronic payment systems, freedom from abuse and harassment, as well as safe options to address and remedy concerns.
---
Article IV
Due to the unique nature of seafarer work, the concept of Human Sustainability must extend to those they leave behind at home. Seafaring families also deserve peace of mind and security through economic safety nets, insurance, access to healthcare, and other measures that help keep families secure while loved ones work at sea for extended periods of time.