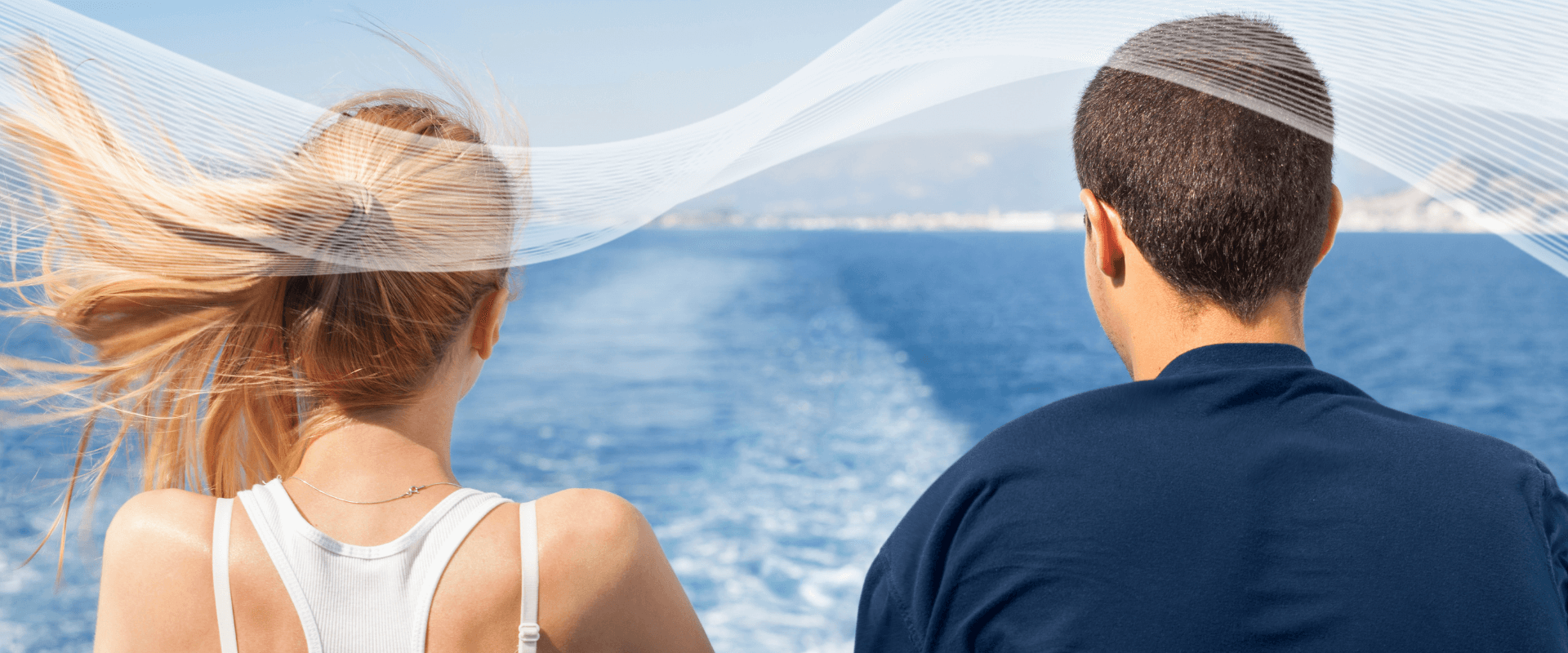 ---
---
BREATHE EASY WITH PYURE DYNAMIC PROTECTION
®
---
---
---
---
BREATHE EASY WITH PYURE DYNAMIC PROTECTION™
---
---
---
Pyure Dynamic Protection® is a game-changer for the maritime industry. As health and safety become more prevalent for those onboard, our air purification solution takes center stage to ensure that the air and surfaces onboard remain COVID-19 and contaminant free through continuous sanitation.
---

---
---
Experience the Cleansing Power of Hydroxyls
---
Pyure Dynamic Protection® harnesses the power of hydroxyls. These molecules are originally used by nature to cleanse our atmosphere of harmful substances and replace them with important organic compounds. When Pyure Dynamic Protection® is installed into the vessel's existing HVAC system, these hydroxyls work the same way to proactively and continuously disinfect the air, surfaces, and fabrics present onboard.
---
---
Contact Us
---
---
What You Can Expect From Pyure Dynamic Protection
®
---
---
---
Eliminates up to 99.9999% of viruses and bacteria, including mold, odors, and fumes in the air and on surfaces within from seconds to hours.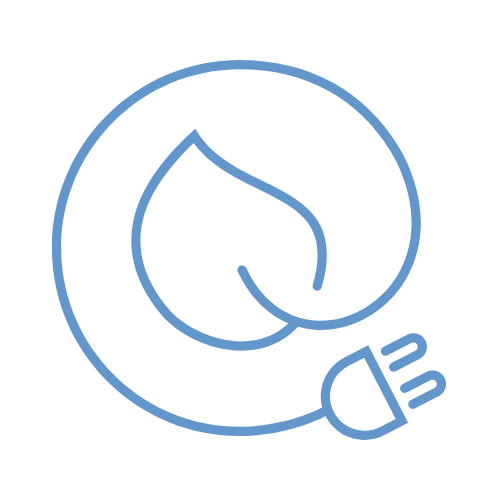 ---
Reduces carbon emissions through the reduction of air resistance and higher recirculation.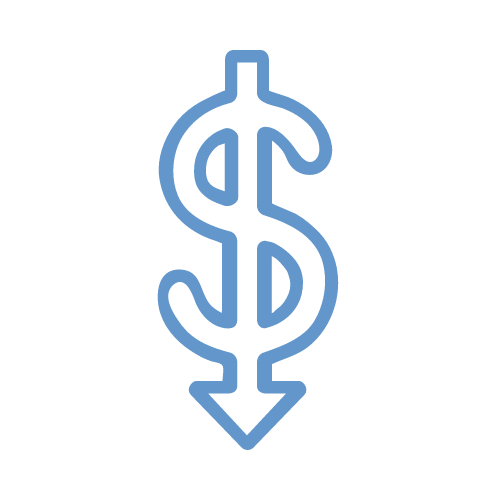 ---
Lowers operational cost and to help achieve a significant ROI.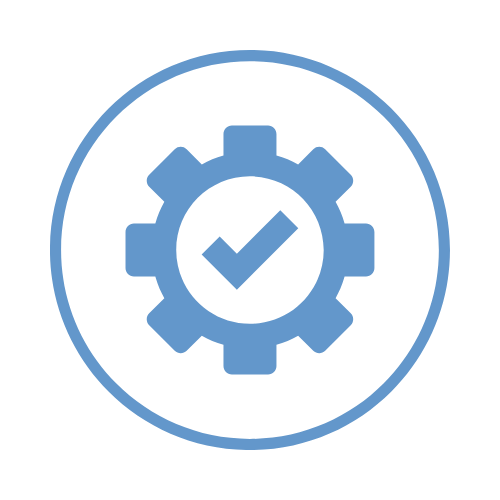 ---
Seamlessly integrates into existing HVAC system.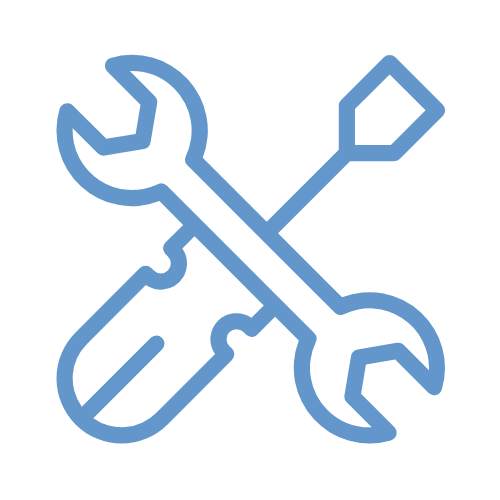 ---
---
The Positive Impact of Hydroxyl Generation
---
---
FREQUENTLY ASKED QUESTIONS
---
---
ACCOLADES
---

---
---
---
For more informa
tion about Pyure Dynamic Protection®, please fill out the form below.
---