---
MEDICAL MANAGEMENT OUTSOURCED OR CONSULTING
---
Running a hospital is a full time job, and running onboard and remote medical facilities present similar challenges along with their own set of complications due to the logistics of being at sea. At VIKAND, we are well versed in the daily operations of a maritime medical facility, with many of our employees having experienced firsthand the trials of working as a health professional at sea.
---
Who better then, to trust with running your fleet's medical facilities as your partner? With a comprehensive, full scale, third party medical management solution, VIKAND will take care of all situations related to medical operations and protocols, leaving you with a sense of security in the knowledge that your medical facility needs and your bottom line are in the best possible hands.
---
---
OUR OUTSOURCED MEDICAL MANAGEMENT SERVICE INCLUDES:
---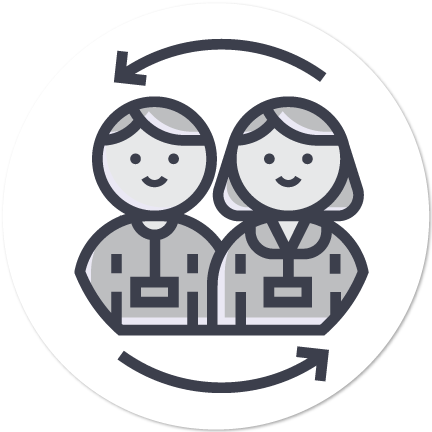 CLINICAL SERVICES
24/7 support for medical staff
---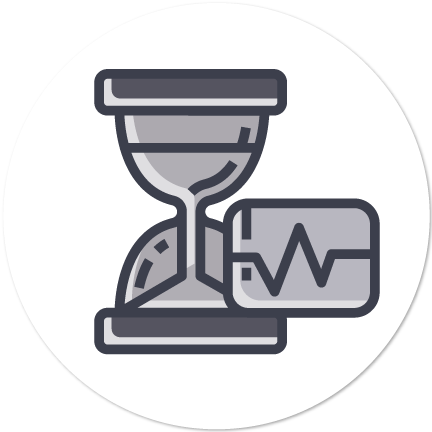 EMERGENCY SUPPORT
Catastrophic Medical Emergencies and Crisis and Outbreak Management support
---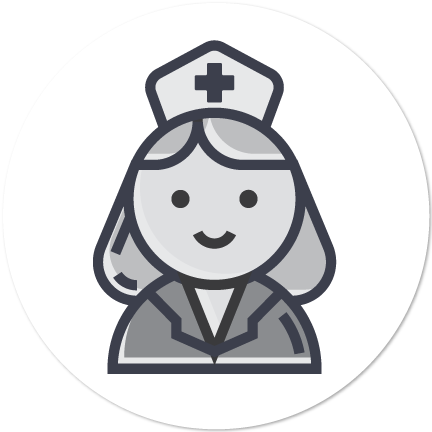 STAFFING
Qualified Staff are sourced, retained, employed and managed by VIKAND
---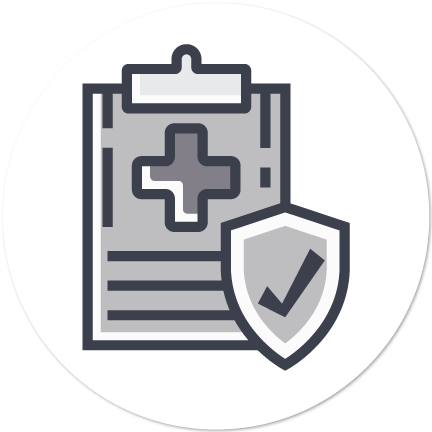 POLICIES
Development, Review and Management of Medical Policies and Procedures
---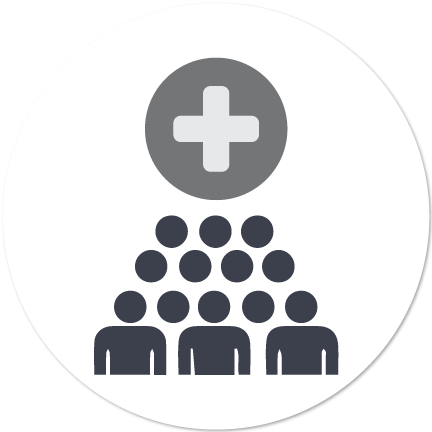 PUBLIC HEALTH
Monitoring of Public Health Guidance and Health Alert Services
---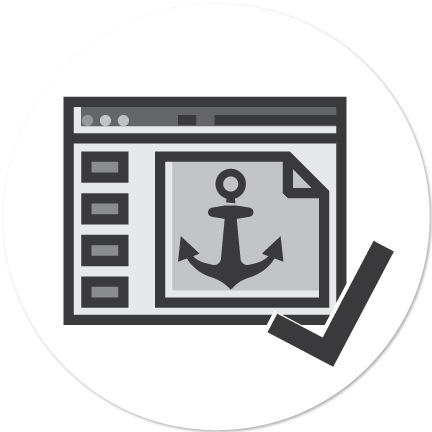 AUDITS
Annual Medical Facilities Service Visits to ensure compliance with all maritime regulations
---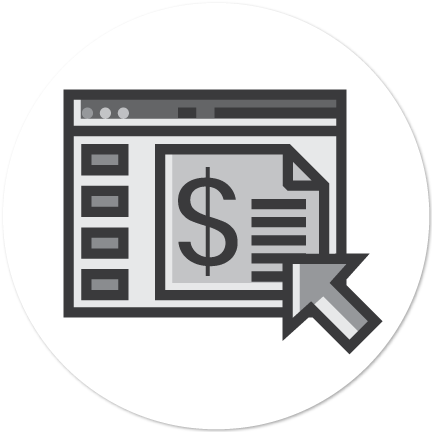 FORMULARY MANAGEMENT
Template design development, review and optimization
---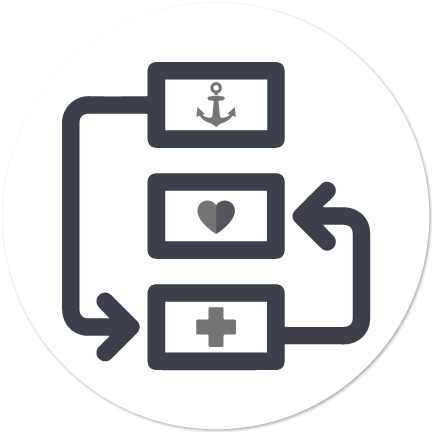 OUTBREAK PREVENTION
Review, augment and develop policies and standard operating procedures
---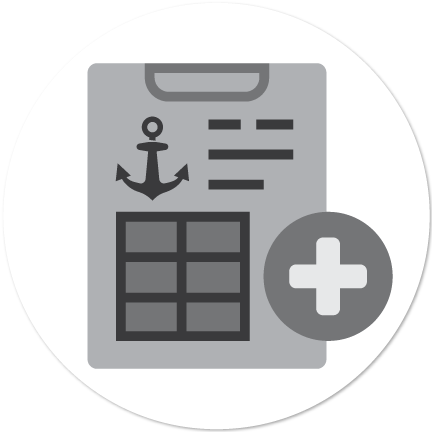 JOB DESCRIPTIONS
Ensuring medical teams meet recognized medical and maritime regulatory standards
---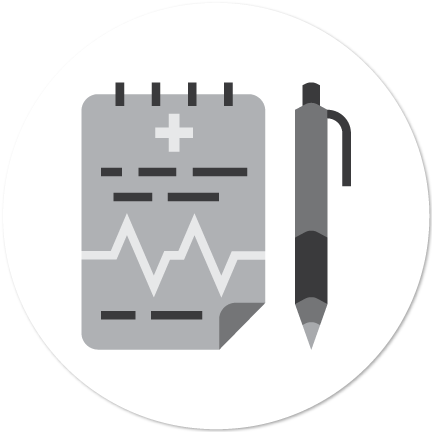 ORIENTATION & TRAINING
Providing orientation for new hires and ensuring all medical staff have up to date training.
---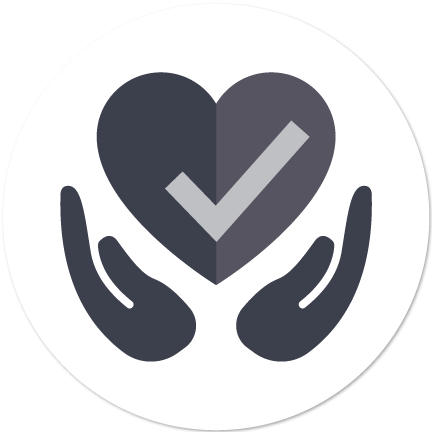 CREW WELLNESS PLAN
Including setting pre-employment medical examination standards and where necessary, a secondary PEME review
---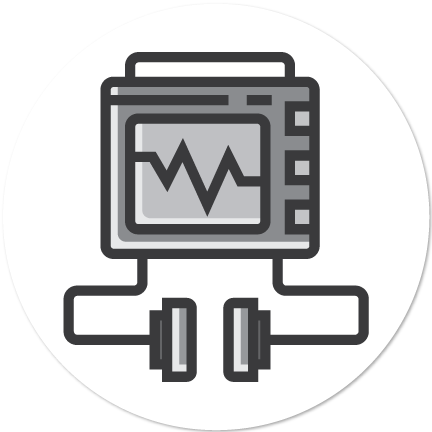 EQUIPMENT MAINTENANCE
Annual preventative maintenance, calibration and certification as required by law
If a full scale outsourced Medical Management service does not fit your present requirements, you may benefit from one or more of our services in a fully customizable, global consultancy medical service model, scaled to meet your needs and designed to result in improved risk management and decreased cost.
---
For more information about our Outsourced Medical Management or Consultation services, please fill out the form below.