Onboard Medical Careers: What Makes VIKAND Stand Out From Competitors
In a job interview, one of the most frequently asked questions by candidates are "What are the company's values?" The goal of this question: to assess the culture of the company and determine whether it would be a good fit for them.
Due to the negative impact of the pandemic on doctors, nurses, and paramedics, this answer has become increasingly important to those looking for their next professional opportunity onboard. With over 50 cruise lines in existence worldwide, it can be challenging to determine the "right" fit because the opportunity to travel and incentives and salary are similar. However, it's important to note that not all opportunities are created equal.
As a leading public health and healthcare provider for the cruise industry, VIKAND strives to match top medical professionals with our high-profile cruise clients that will best fit their lifestyle and needs, all while ensuring that a safe and positive environment onboard is maintained.
Why Have Medical Professionals Gravitated Toward VIKAND?


Currently, over 200 shipboard doctors, nurses, and paramedics have chosen to work onboard through VIKAND as opposed to being directly employed by major cruise operators. This in turn has its benefits, including but not limited to:
1. Shorter Contracts
On average, major cruise lines require that shipboard employees work onboard for up to 6 months. At VIKAND, our contracts range between 10 to 20 weeks (2 to 4 months), providing our medical teams with the time they need to recharge before their next contract.
2. Flexible Work Assignments
When choosing a medical career at sea, your preferences and interests matter. Our medical team members have the option of working aboard one of our 20 high-profile cruise clients spanning from ocean liners, river cruise ships, expedition vessels to fishing vessels. Each segment provides our onboard medical team with their own set of benefits and challenges, all of which are tailored to fit their personal and professional preferences.
"The job of a doctor on a cruise ship is beautiful, exciting, and enjoyable most of the time, but there are also moments when you encounter challenging situations. In such circumstances, it is extremely important to know that you are not alone and that you have someone to rely on. The VIKAND family provides that support." - Dr. Milija Mimovic, Shipboard Physician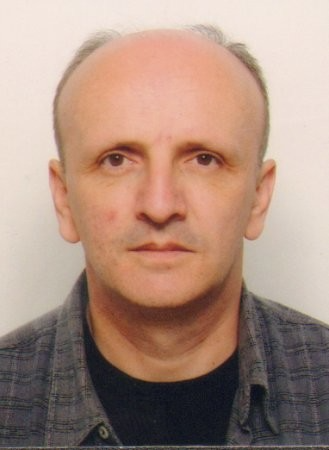 3. Career Advancement Support
Advancing your career onboard isn't as direct as it would be in a land-based organization. At VIKAND, we strive to set all of our team members up for success by providing them with the opportunity to hone in and develop their professional skill-set with the support from their peers and the shoreside medical and human resource teams.
"The support from the managers in the VIKAND office is unlike any company that I've worked for previously. The shoreside team helps with rotations, positions, and offers to help those looking to grow in their career." - Hermes Zarceño, Lead Nurse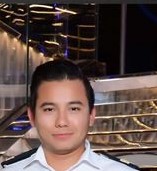 4. Family-like Atmosphere
At VIKAND, our medical professionals are not just another crew member. They are part of the family. Since the majority of our shoreside team are former seafarers, we understand the shipboard environment and what it's like to work away from home and loved ones for extended periods of time. With that understanding, we go the extra mile to ensure that there is a lifeline between us and our medical teams, so they feel supported in good and challenging times.
"I started working for VIKAND in 2017 as a lead nurse and I must say that I am proud to work for a company that cares for their employees as though they were family." - Gillian Mills, Nurse.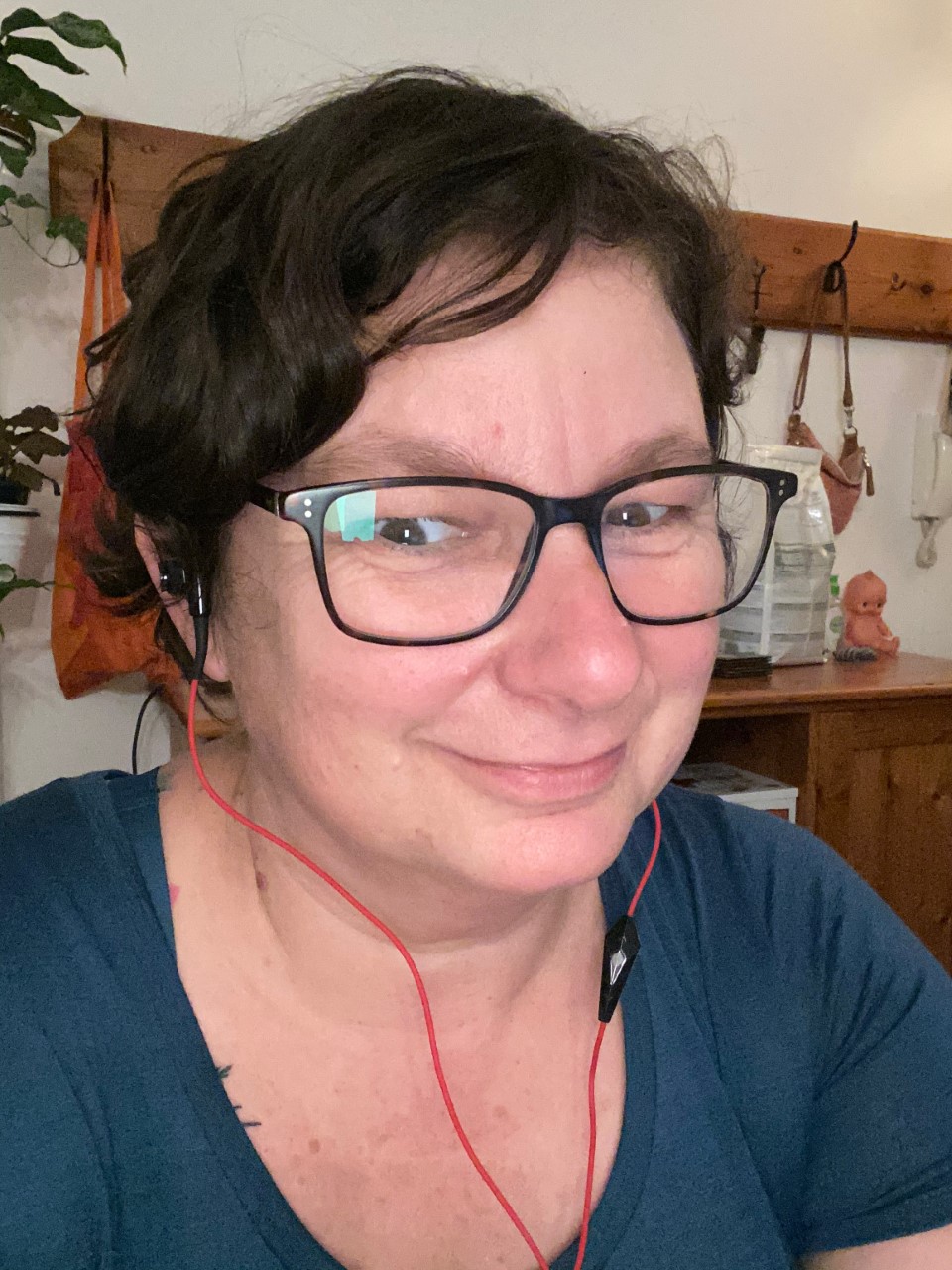 Ready to Make a Difference as Part of a VIKAND Medical Team?
VIKAND is continuously expanding its client base and is actively hiring shipboard doctors, nurses, and paramedics to meet the demand! Bring your skills and embark on a great career opportunity by applying today.
---
---

---
Subscribe to our VIKAND Pulse to receive the latest maritime healthcare news from VIKAND sent right to your inbox
---

---
Subscribe to our VIKAND Pulse to receive the latest maritime healthcare news from VIKAND sent right to your inbox
---

---
Subscribe to our VIKAND Pulse to receive the latest maritime healthcare news from VIKAND sent right to your inbox
---

Subscribe to our VIKAND Pulse to receive the latest maritime healthcare news from VIKAND sent right to your inbox

Subscribe to our VIKAND Pulse to receive the latest maritime healthcare news from VIKAND sent right to your inbox