The Future of Handwashing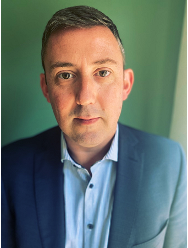 By David Best, Director of Public Health
The COVID-19 pandemic has been a 'moment of change' in the usual handwashing habits for many individuals. A recent study on consumer hand hygiene behavior published by the UK Food Standards Agency noted the pandemic was cited as a direct cause of participants washing their hands for longer, more thoroughly, and in new situations. Hand hygiene is also generally associated with positive emotions, as people reported enjoying the sensation of washing their hands.
Inaccessible, unhygienic, and crowded facilities were all cited in the research as barriers to good hand hygiene. Aligned with the techniques recommended by regulatory health bodies such as Public Health England (PHE) and the US Centers for Disease Control and Prevention (CDC), participants understood that effective handwashing should last for approximately 20 seconds, using a thorough technique, with soap and warm water. However, when we consider the variability of human behavior, it's worth asking the question, just how successful is this tried and trusted methodology in removing disease-causing pathogens?
The Art of Handwashing
Knowing when to wash your hands is only half the battle. Doing it correctly on each occasion is often the real challenge. Was a sufficient amount of soap used? Were the backs of hands as well as palms, thumbs and in-between the fingers included? Was enough water used to rinse off any opportunistic pathogens? While you can lead a horse to water, you can't make the horse drink it. The art of handwashing is one crucial obstacle that must be considered when evaluating how effective your current hygiene measures are onboard.
Despite obvious limitations, crew can be routinely trained, and to a certain degree, supervised, in regard to handwashing practices. Passengers, on the other hand, are a completely uncontrollable variable. Hand hygiene education and prompts can be provided, but actively enforcing effective handwashing techniques is unfeasible in any consumer service industry. Perhaps, then, it's time to look to the future for solutions. As the inventor and visionary, Richard Buckminster Fuller, said, "You never change things by fighting the existing reality. To change something, build a new model that makes the existing model obsolete."
The Future is Here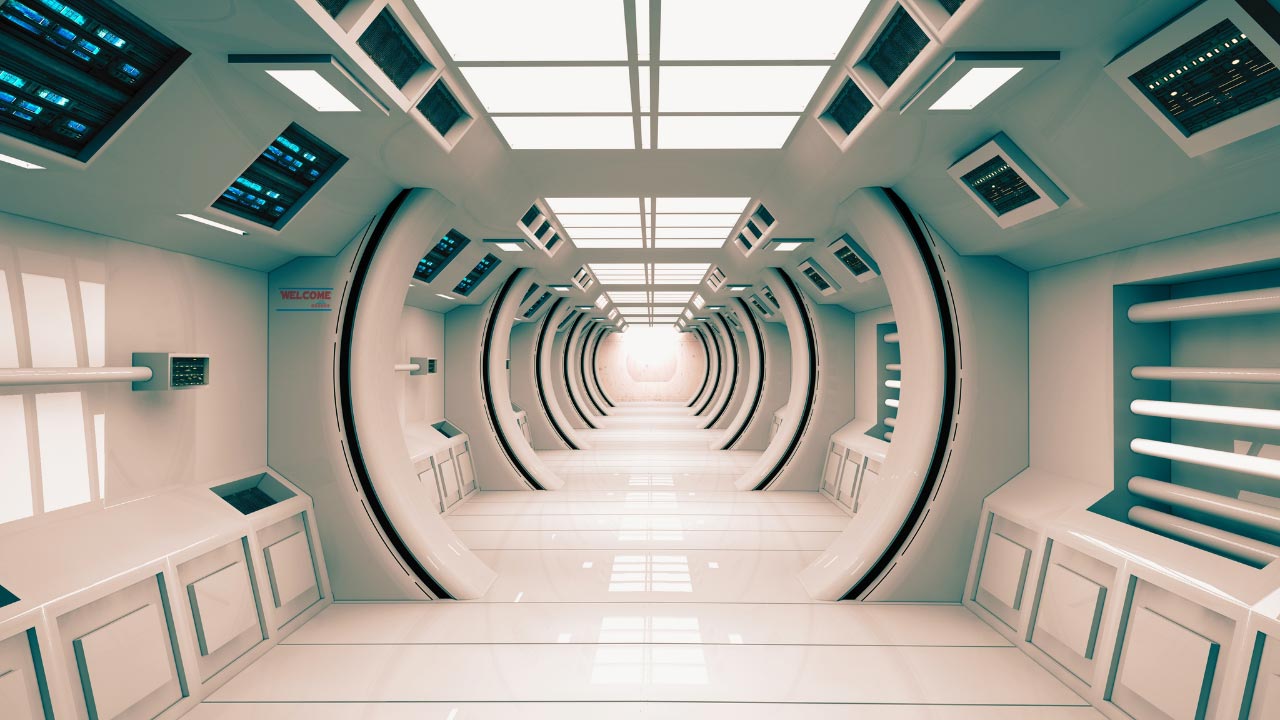 A particular product line currently making waves within the cruise industry, and aiming to deliver the "perfect hand wash" every time, is CleanTech® Fully Automated Handwashing Stations, manufactured by the American company, Meritech. The Colorado-based firm has developed a range of fully automated and touch-free handwashing stations that have the potential to revolutionize hand hygiene practices onboard. By providing a 12-second automated wash and rinse cycle that uses up to 75% less water than conventional manual handwashing, these devices present an opportunity to redefine hand hygiene conventions regardless of user behavior or cultural backgrounds which can influence individual handwashing habits.
In partnership with independent FDA-certified laboratories, Meritech has conducted over 50 clinical studies to test the efficacy of the CleanTech® Automated Handwashing Stations. Results have proven a mean reduction of at least 99.9% of harmful pathogens, including E. coli and Feline Calicivirus (human surrogate for Norovirus), the last of which has been historically associated with cruise ships in particular. It's perhaps no surprise that several cruise lines, including Disney, Carnival, and Italian-flagged, Costa Crociere, have the devices already installed on some of their ships.
A Goal Worthy of Examination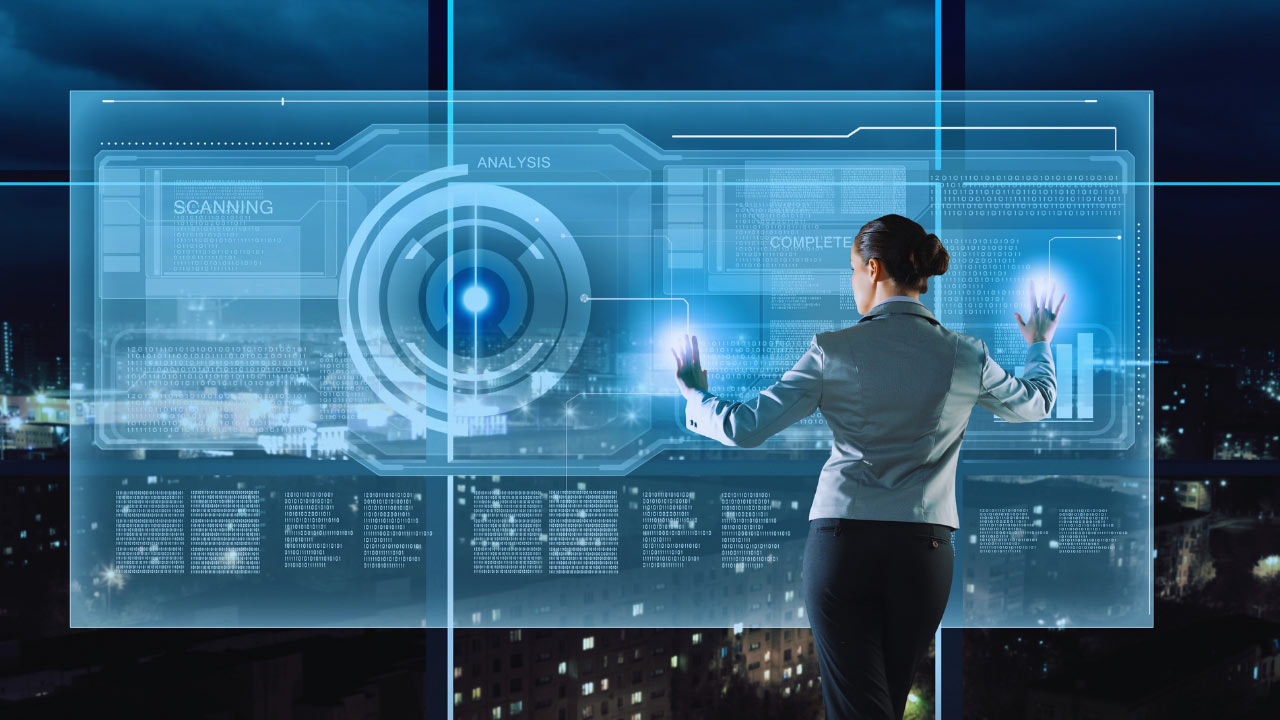 To truly create a healthier and safer environment onboard, hand hygiene is critical to disease prevention and control strategies. Consider for a moment the topic of food safety. Ships must have reliable hygiene procedures in place before starting to apply Hazard Analysis and Critical Control Point (HACCP) principles. Management of food safety is achieved only by a combination of good hygiene practices and a documented, structured and systematic food safety management system. Therefore, HACCP-based policies for controlling hazards throughout food production will not be effective unless good public health measures, such as hand hygiene protocols, are also being followed.
Albert Einstein is attributed to saying that 'insanity' is "doing the same thing over and over again expecting to achieve different results". Knowing how easily bacteria and viruses can be transmitted via hand contact surfaces, and how important effective handwashing is in breaking the Chain of Infection, asking people to wash their hands is clearly not insanity; perhaps expecting them to do it properly each and every time is.
To a certain degree, human behavior can be regulated by enforcing policies and rules, but we are individualized, and everyone is different in terms of their actions. Crew members and passengers are no different. We can't always eliminate every hazard, however by incorporating new technology and substituting one method for another, we might be better able to control the risk. By standardizing and quality-controlling the handwashing process, peace of mind that every guest and crew member has clean hands could conceivably be achievable. Such a goal is surely worthy of further examination.
---
---

---
Subscribe to our VIKAND Pulse to receive the latest maritime healthcare news from VIKAND sent right to your inbox
---

---
Subscribe to our VIKAND Pulse to receive the latest maritime healthcare news from VIKAND sent right to your inbox
---

---
Subscribe to our VIKAND Pulse to receive the latest maritime healthcare news from VIKAND sent right to your inbox
---

Subscribe to our VIKAND Pulse to receive the latest maritime healthcare news from VIKAND sent right to your inbox

Subscribe to our VIKAND Pulse to receive the latest maritime healthcare news from VIKAND sent right to your inbox