Water Safety Series: Controlling the Risk of Legionella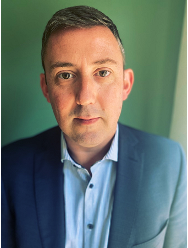 By David Best, Director of Public Health
"All men can see these tactics whereby I conquer, but what none can see is the strategy out of which victory is evolved" - Sun Tzu
At the heart of all strategy is the desire to shape the future. Planning must follow any initial vision, which includes not just deciding what to do, where to go, when, why, and how, but, crucially, determining what not to do. Planning takes time; it's always important to think before you act. There are many reasons why maritime companies find it difficult to balance thinking, planning, and action with the most obvious reason being a lack of time and resources.
Anyone who has worked within a large corporate environment—where a standard business methodology of lean management has been transformed, albeit reluctantly, into a phrase that produces negative emotions—can relate to the daily struggle of damage control. Between endless meetings, ineffective bureaucracy and office politics, thinking becomes a luxury without a budget. It's worth remembering, however, when insufficient time is allocated to strategic thinking, the probability of creating a first-rate strategy is unlikely.
Nevertheless, planning can only take you so far along the road. Without a crystal ball, the future is perpetually uncertain which is why a truly successful strategy allows for reaction to circumstance. Unforeseen challenges create unplanned opportunities. Such may have been the case with COVID-19, at one time considered a great reset for public health within the maritime industry. Two-plus years later, the jury is still out as to whether there has been any significant paradigm shift.
With most cruise lines now reporting a full return to service, how effective are present-day control measures in preventing the growth of Legionella? Most cruise vessels are still sailing well below full capacity. Factoring in long layup periods due to the pandemic, have public health managers been given enough time to assess the Legionella risk throughout their fleets?
---
What Can Be Done to Control the Risk of Legionella?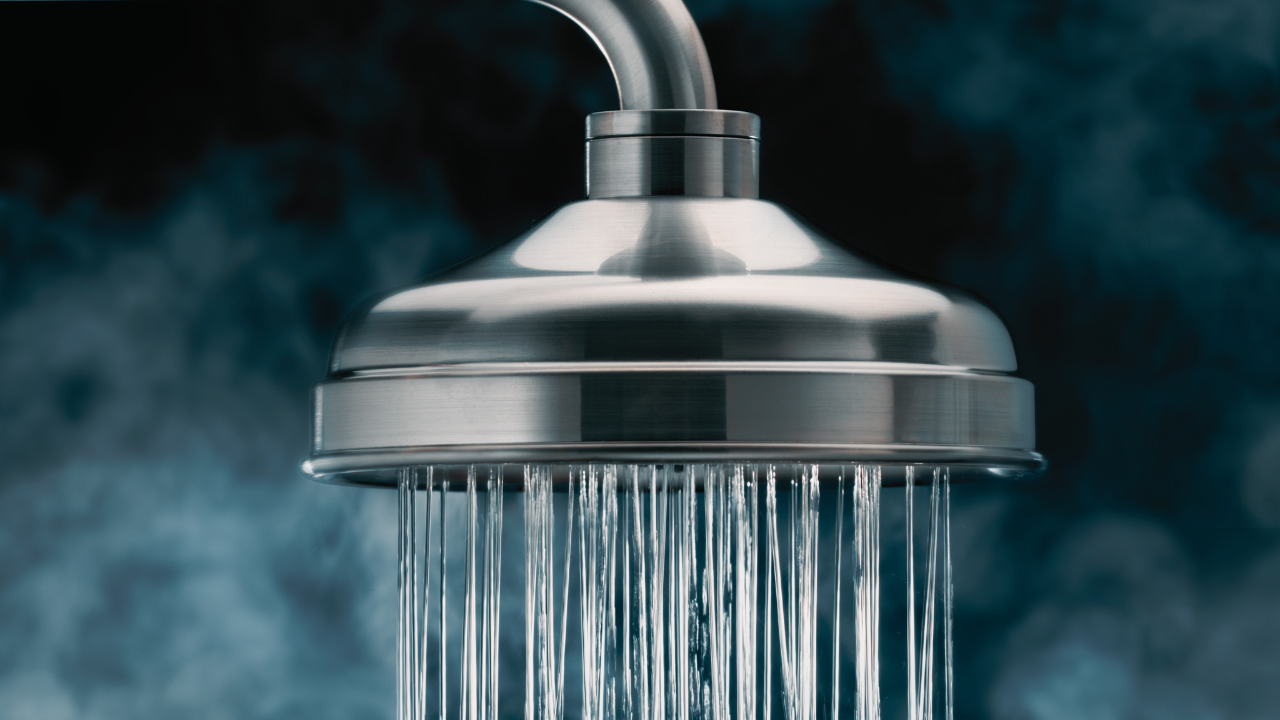 Suitable control measures are essential to controlling the risk of Legionella in a vessel's water systems. As an example, and strategy, consider water temperatures. Avoid temperatures between 25°C-50°C (77°F-122°F) in any part of the system for any period of time. Ideally, temperatures below 20°C (68°F) and above 55°C (131°F) is the optimal preferred range, if achievable. Studies have shown maintaining a temperature above 60°C (140°F) further increases the probability of yielding non-detectable Legionella counts during sampling. Where cold water temperatures cannot be maintained at less than 25 °C (77 °F) throughout the potable water distribution system, consider increasing the free residual halogen to at least 0.5 MG/L (ppm).
Temperature testing of hot and cold water systems is an essential part of ensuring parameters are being monitored and that target levels are consistently reached, enabling timely and effective remedial actions to be carried out when any deviations from the operational limits are noted. Recommended monitoring includes measuring and documenting the temperature of water leaving and returning to the calorifier (heater) on a daily basis; each return line should be monitored at least monthly. In addition, a representative sample of the hot and cold water distribution system temperatures should be taken from, at a minimum:
A distant point within the hot and cold distribution system
Crew and guest cabins on different decks to be representative of the different loops in the vessel's distribution system

Areas where there has been stagnation (e.g., unoccupied cabins, rarely used sinks in pantries, cleaning lockers, etc.)
The difference between the highest and lowest temperature recorded at the different outlets after one minute should not be greater than 10°C (50°F) as a wider difference may indicate inadequate flow, a poorly balanced system, and a lack of insulation or backflow of cold water into the hot system. The free residual halogen levels should also be measured and documented during the operational monitoring of distribution system temperatures.
Other Legionella control measures include:
Chemical treatment program (e.g., halogenation)
Defined operational limits to indicate whether the control measures are functioning as designed

Remedial measures to be taken in the event that the operational limits are out of the acceptable target range

Cleaning and disinfection protocols

Emergency procedures
Doing What is Right Today for Tomorrow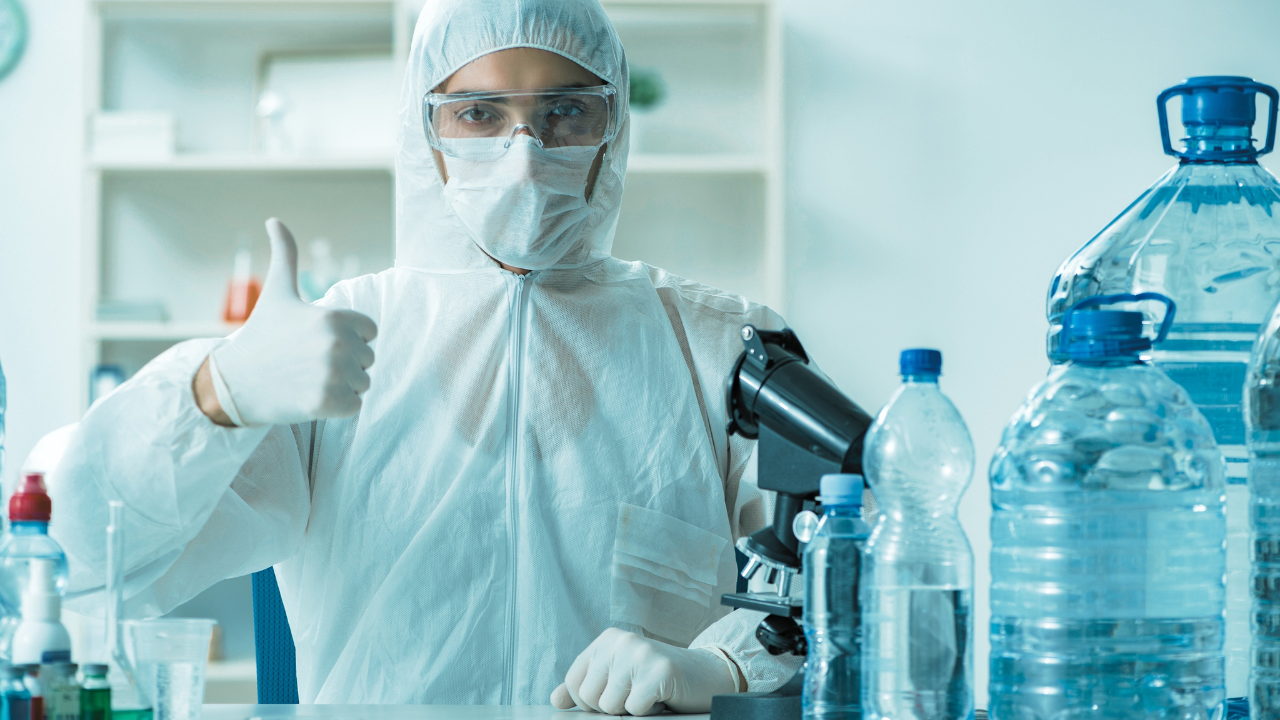 Ultimately, if precautions are to be effective, the condition of the system and performance of the control measures need to be continually monitored. Risk assessments require regular review and updates at least every two years or whenever there has been any significant change which includes changes to the frequency of use of water systems. Saving tomorrow's troubles for tomorrow is not a strategy to apply towards Legionella prevention. As the Malay proverb reminds us, "Prepare the umbrella before it rains."
VIKAND Solutions can support your maritime business in managing risks associated with onboard water systems through the development of Water Safety Plans and procedures, quality assurance visits, and the creation/delivery of training courses for crew.
To learn more about our Public Health services, click here.
---
---

---
Subscribe to our VIKAND Pulse to receive the latest maritime healthcare news from VIKAND sent right to your inbox
---

---
Subscribe to our VIKAND Pulse to receive the latest maritime healthcare news from VIKAND sent right to your inbox
---

---
Subscribe to our VIKAND Pulse to receive the latest maritime healthcare news from VIKAND sent right to your inbox
---

Subscribe to our VIKAND Pulse to receive the latest maritime healthcare news from VIKAND sent right to your inbox

Subscribe to our VIKAND Pulse to receive the latest maritime healthcare news from VIKAND sent right to your inbox