---
YOUR CREW'S MENTAL WELLNESS IS OUR TOP PRIORITY
---
---
A ship is considered a home away from home for many crew members. While away from friends and family, it's important to maintain a positive environment onboard to keep feelings of isolation at bay and the line of communication open.

Living on the water for extended periods of time can take a toll on one's well-being, often causing anxiety and depression. If you notice unusual behavior or are approached by a crew member who needs emotional support, we're here to help!

Our Maritime Assistance Program (MAP) is a 24/7 mental wellness hotline comprised of a shore-side support team and maritime psychologists standing by to provide your crew, onboard managers, and supervisors the support they need to maintain a healthy mindset.
---
---
DID YOU KNOW?
---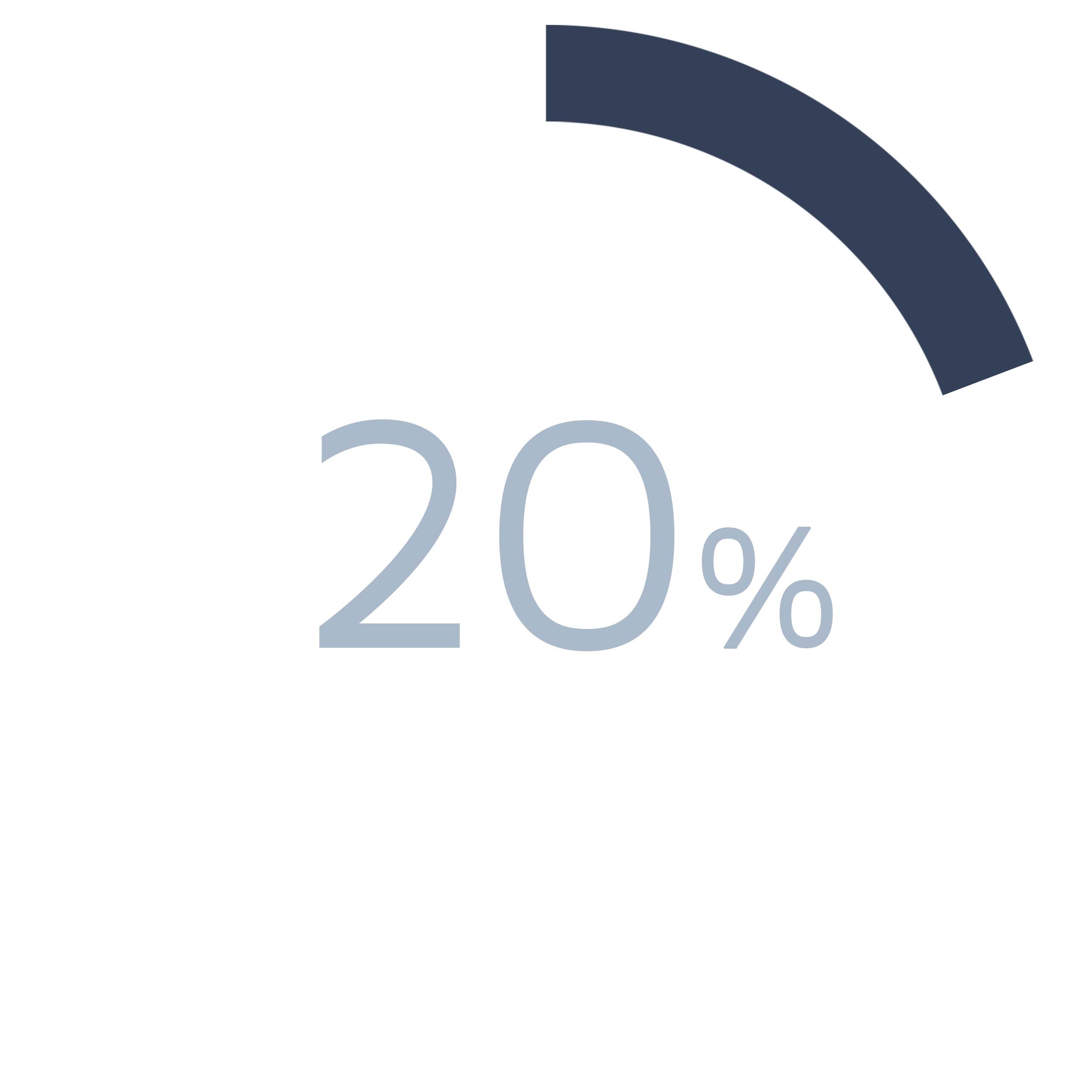 ---
Companies with happy employees outperform the competition by 20%.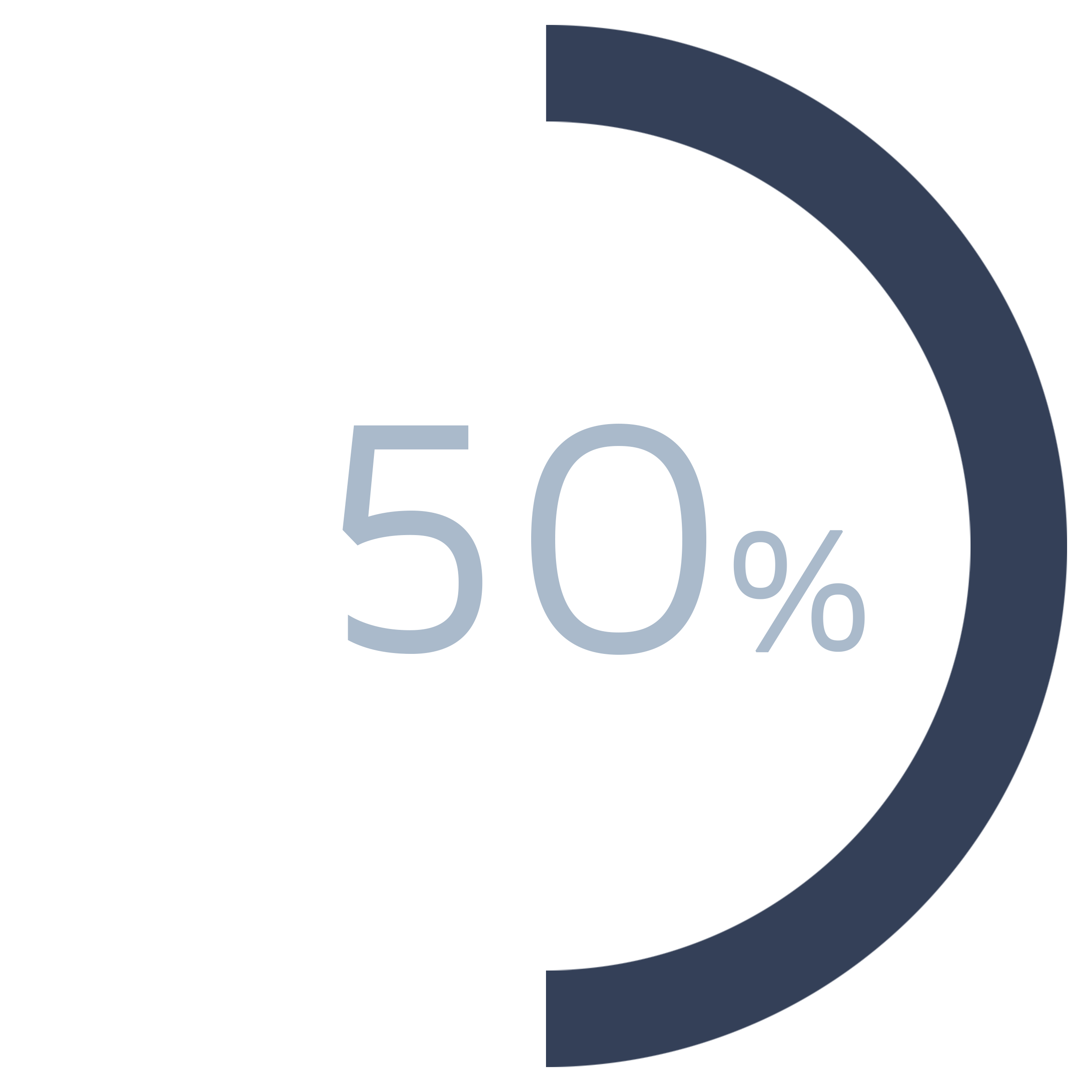 ---
Close work friendships boost employee satisfaction by 50%.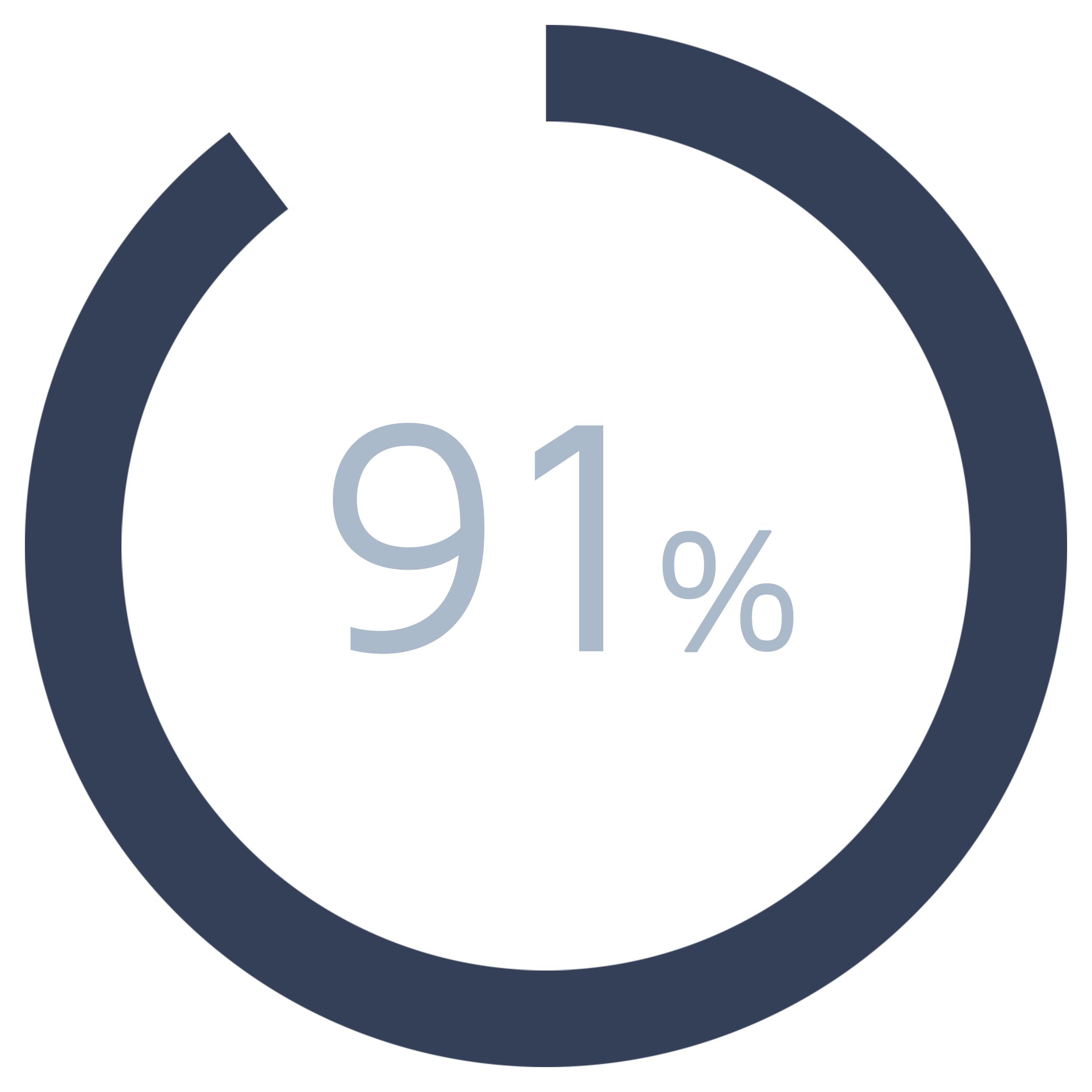 ---
91% of employees at companies that support mental wellness efforts feel motivated to do their best.
---
---
---
Well. Employees. Love. Life.
---
---
WHAT CAN MAP OFFER YOUR CREW?
---

---
---
Our team is
available anytime to address concerns, challenges, or questions that may arise. ---
ACCESS TO MARITIME PROFESSIONALS
---
Our support team and psychologists understand the onboard environment and can provide relevant support.
---
---

---
---
Calls between
crew
and
our team
are completely confidential and
adhere to
HIPAA and GDPR laws.

---
---
Receive ongoing support as long as necessary to resolve pending concerns.
---
---
---
CONTACT US
---
---
--- ---
Obtain Mental Wellness Training
---
Educational and training materials will be provided to help you identify when a crew member needs extra emotional support.

---
Connect Crew with MAP Team
---
Crew members will speak directly with our team so we can better understand their needs and assess how to best move forward. For more serious concerns, we offer ongoing support with one of our certified maritime psychologists.
---
---
Meet with us one-on-one to go over the progress that has been made since initial contact and address any new mental wellness concerns.
---
CONTACT US
---
---
OUR MARITIME PROFESSIONALS ARE HERE FOR YOUR CREW!
---
What sets our program apart from the competition is that our support team and psychologists have direct experience in the maritime industry. Many have worked on board as well as acted as consultants for international maritime organizations. With this knowledge, they're able to connect with crew members on a deeper level and prescribe tailored techniques to improve their mental wellness while onboard.
---
---
PROVIDE YOUR CREW WITH THE SUPPORT THEY NEED
---
Contact us to learn more about MAP and how it can benefit your crew's well-being by filling out the form below.
---