---
---
Achieve the Perfect Hand Wash Every Time
---
---
---
---
Achieve the Perfect Hand Wash Every Time
---
---
---
Elevate your public health program onboard with a CleanTech® Automated Handwashing Station! Brought to you by VIKAND, we provide guests and crew with a unique and thorough handwashing experience that keeps everyone motivated to do their part in ensuring optimal health onboard.
---
Experience Touch-Free & Fully Automated Handwashing
---
---
---
The Benefits of CleanTech® Automated Handwashing
---
---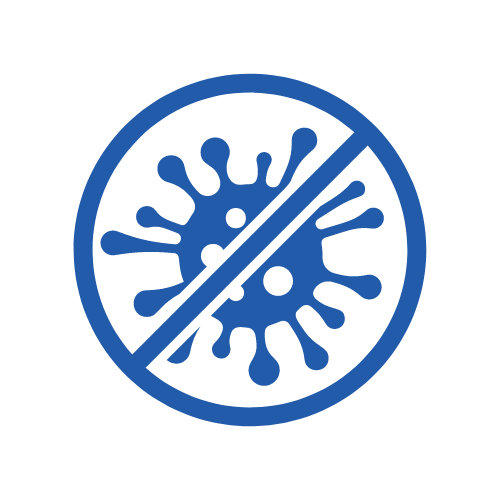 ---
Clinically proven to remove more than 99.9% of harmful pathogens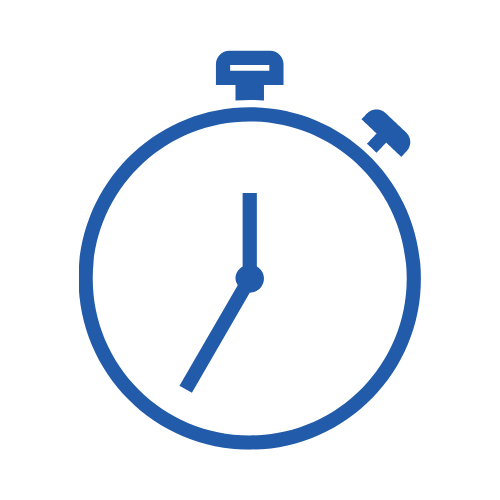 ---
Fast and easy 12-second hand wash cycle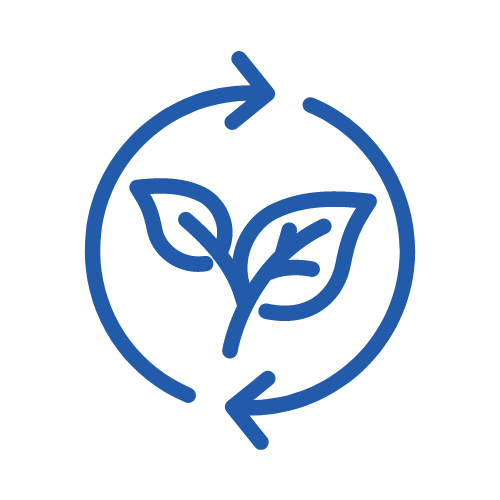 ---
Sustainable and eco-friendly technology that reduces 75% of water usage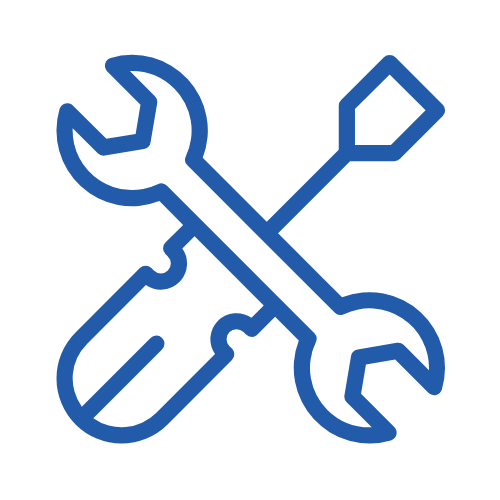 ---
Easy to clean and maintain
---
Seamless Integration into High Traffic Areas Onboard
Crew areas
Other high traffic areas
Restaurants
Cafes
Kids Clubs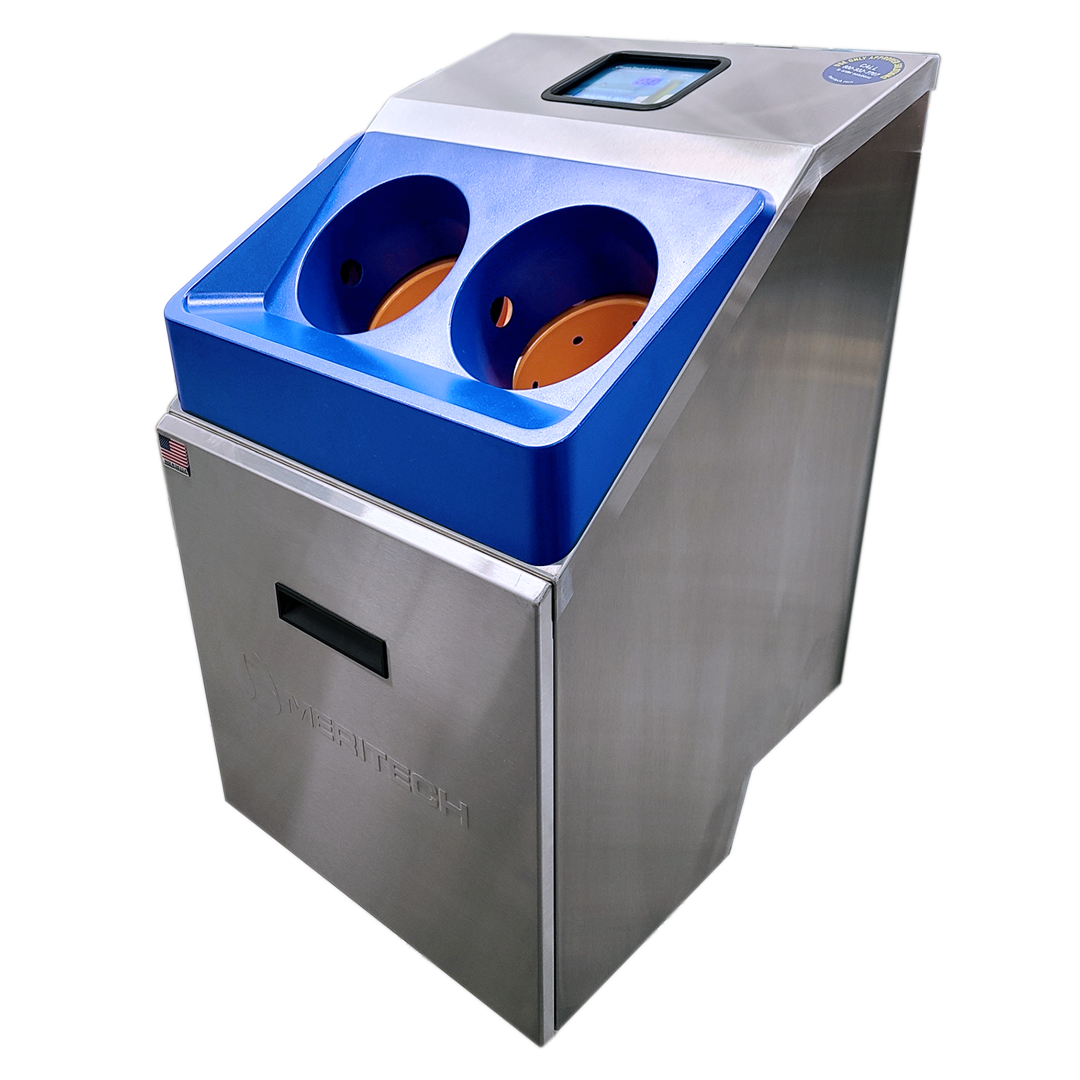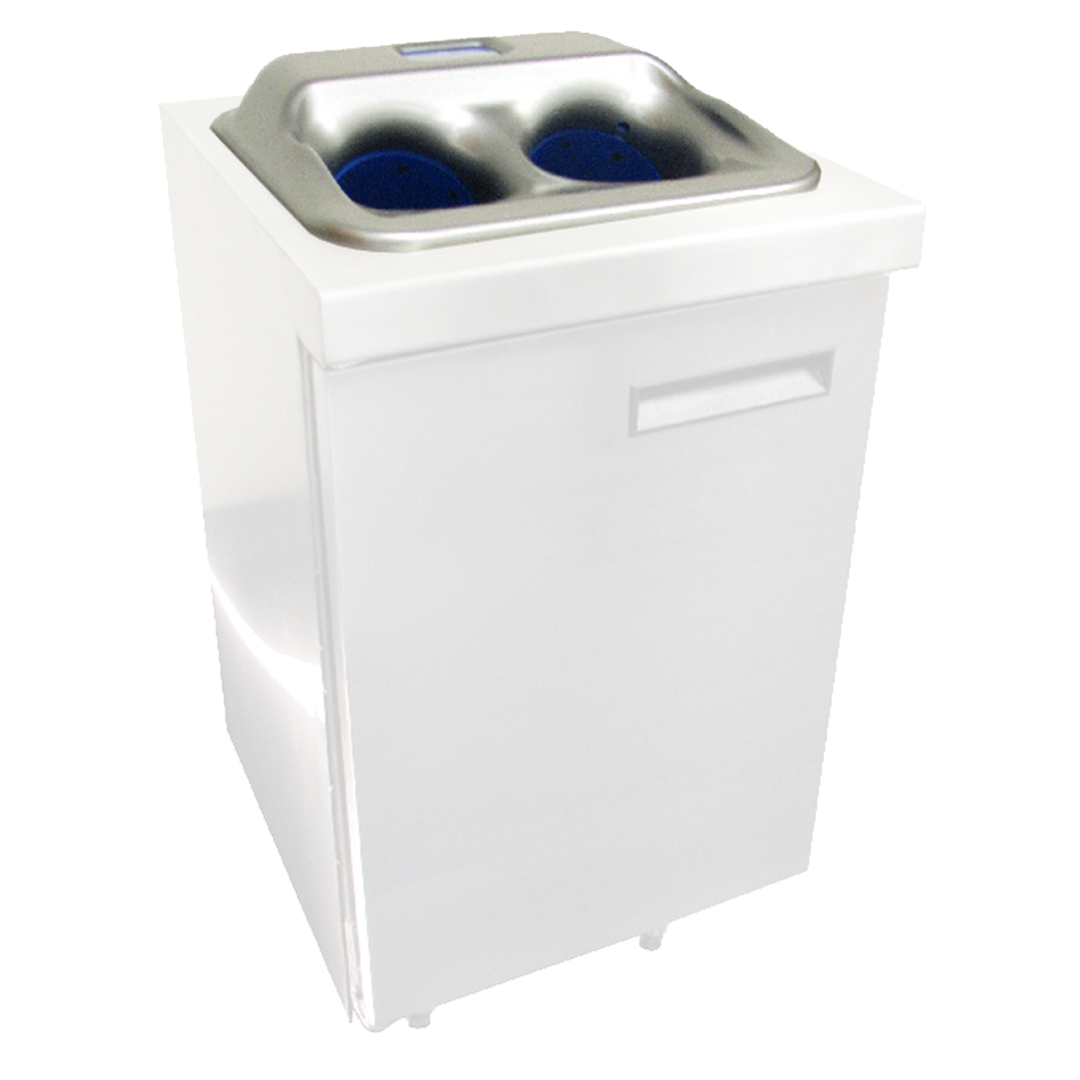 ---
For more information, please fill out the form below.
---
---