---
NEW BUILD & REFURBISHMENT
---
Don't let full functionality and efficiency in your onboard medical facility be an afterthought. Let our experts at VIKAND assist you in the planning and layout design for your new-build vessels or refurbishment of existing facilities and discover what our extensive knowledge and expertise can mean for your Medical Facility's productivity – not to mention your bottom line!
---
The process of creating a well-designed Medical facility involves many different aspects - all of which VIKAND is able to manage on your behalf - such as:
---
---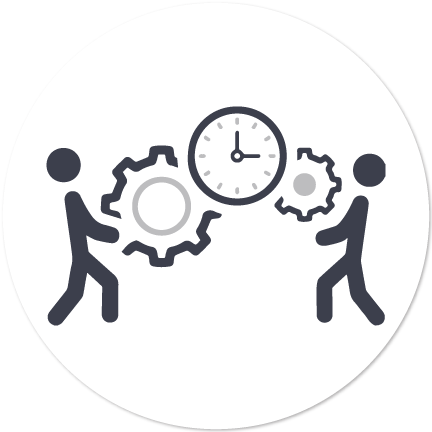 PROJECT MANAGEMENT & TIMELINE
---
---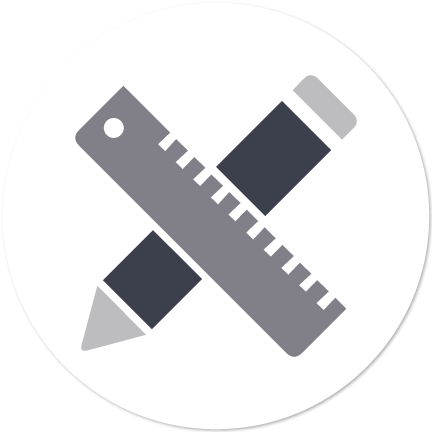 INTUITIVE LAYOUT DESIGN
---
---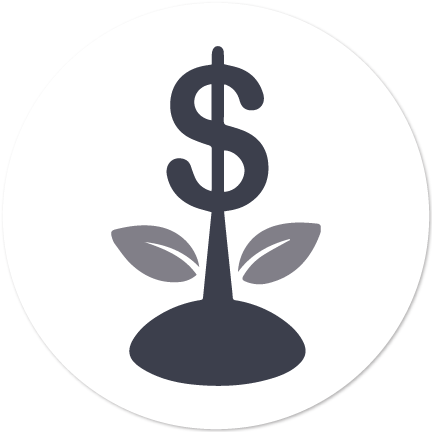 BUDGET RECOMMENDATIONS
---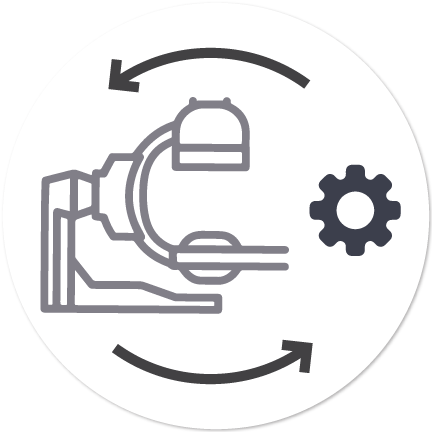 BIOMEDICAL & XRAY EQUIPMENT RECOMMENDATIONS AND SOURCING STRATEGY

---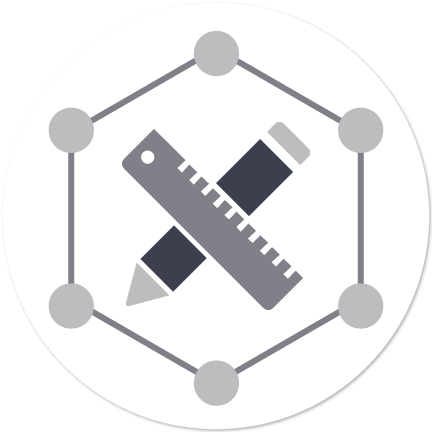 FORMULARY DESIGN & SOURCING
---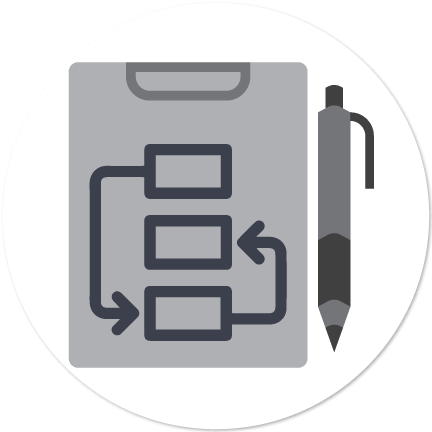 POLICIES & STANDARD OPERATING PROCEDURES
---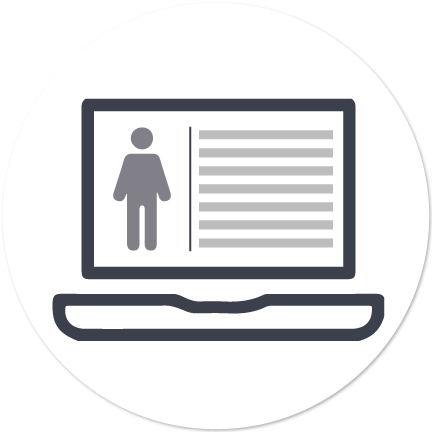 ELECTRONIC MEDICAL RECORDS (EMR) CRITERIA

---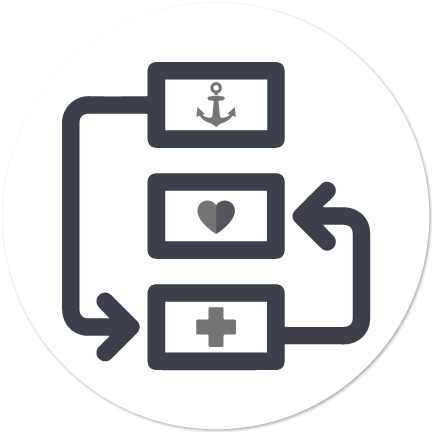 OUTBREAK PREVENTION & RESPONSE PLAN (OPRP)

---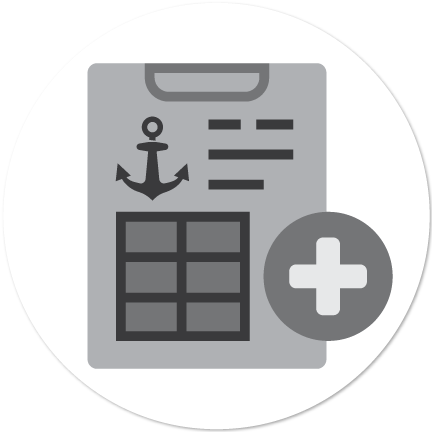 REVIEW & ADHERENCE TO REGULATORY REQUIREMENTS (CLIA, ACEP, MLC)
---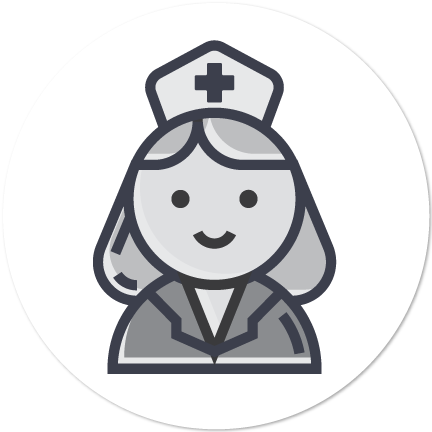 MEDICAL STAFF SOURCING

---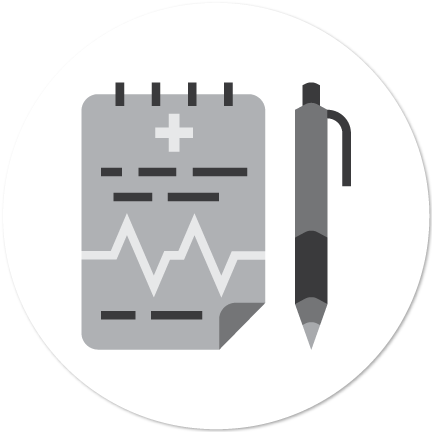 TRAINING & ORIENTATION

---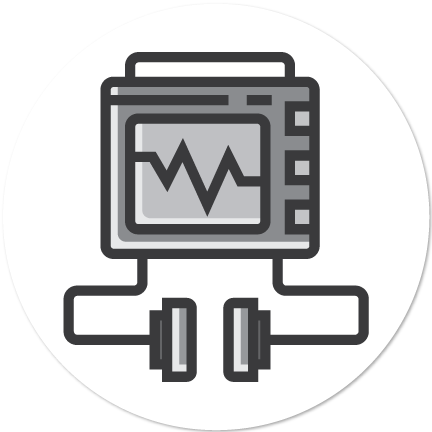 EQUIPMENT INSTALLATION & TESTING

---
---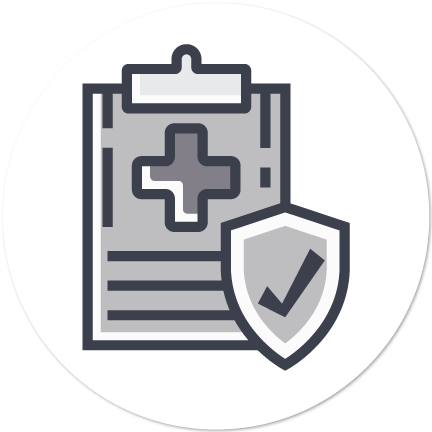 PEME DESIGN & PEME AUDIT REVIEW

---
---
For more information about our New Build Set Up and Refurbishment services, please fill out the form below.