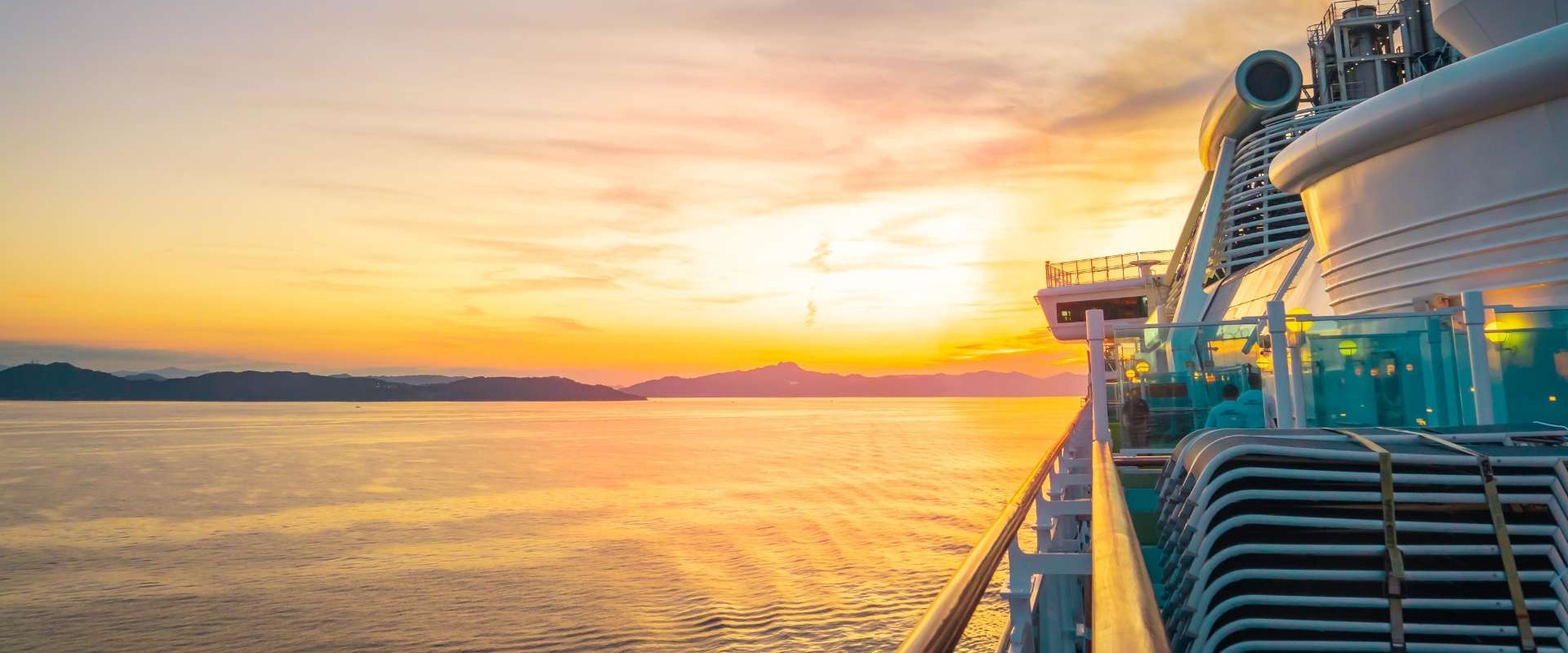 ---
The Benefits of Public Health Quality Assurance and Training
A Healthy Maritime Business Starts with Healthy Ships
---
---
Each ship is a delicate ecosystem, and keeping everyone onboard safe and healthy is critical to protecting your business and its reputation. At VIKAND, we believe that quality assurance and crew training are integral components of that ecosystem, supporting positive growth in both public health compliance and your bottom line.
Together, we can help your maritime organization build a strong public health culture to address the challenges of today and tomorrow.
---
---
---
How Does It Work?
VIKAND's Public Health Quality Assurance and Training program is designed to keep guests, crew, and the communities your ships visit healthy, ensure your fleet remains in compliance with current regulations, and keep your organization moving forward.
By incorporating scientific data-driven methodologies, qualified personnel and a client-tailored responsive approach, our public health team will visit your ships to provide real-time insights into onboard public health standards.
Drawing on those insights through our evaluation, we work closely with our clients to develop action plans and customized training solutions that encourage an evolution in compliance and company culture objectives.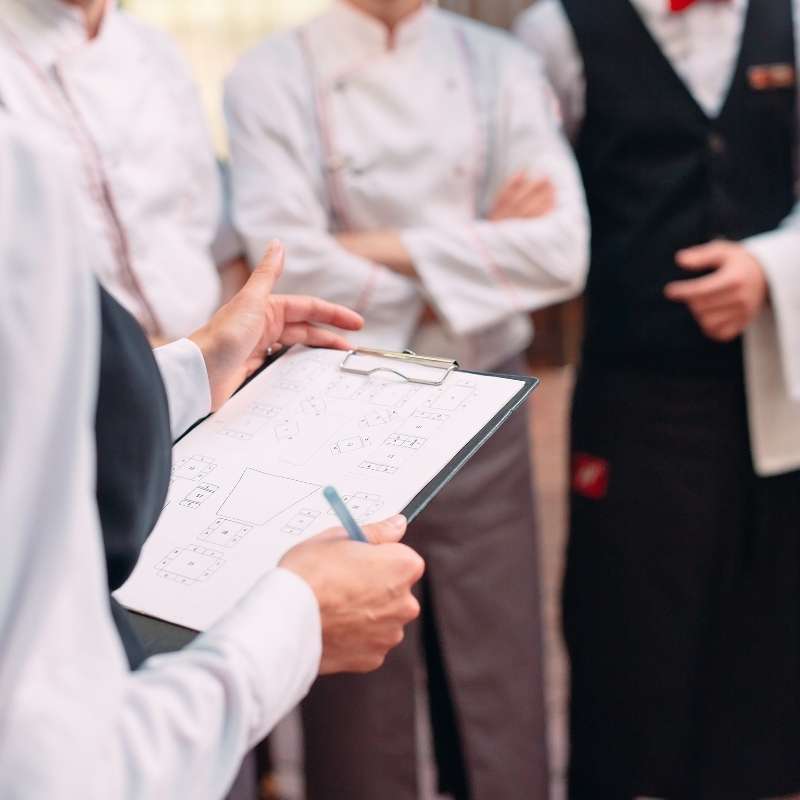 ---
3 Reasons to Invest in Public Health Quality Assurance and Training
---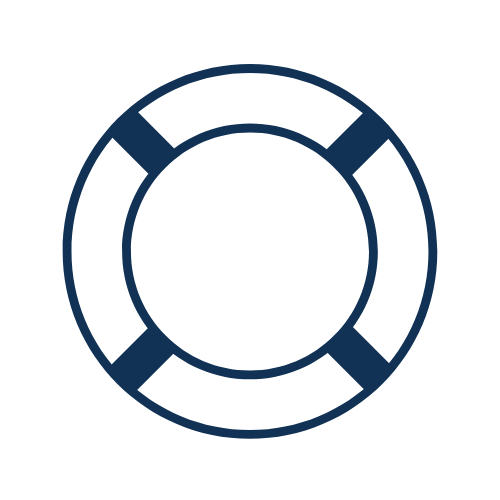 1. Keep your guests and crew safe: Those onboard are the backbone of any maritime business and keeping them healthy is critical to your long-term success.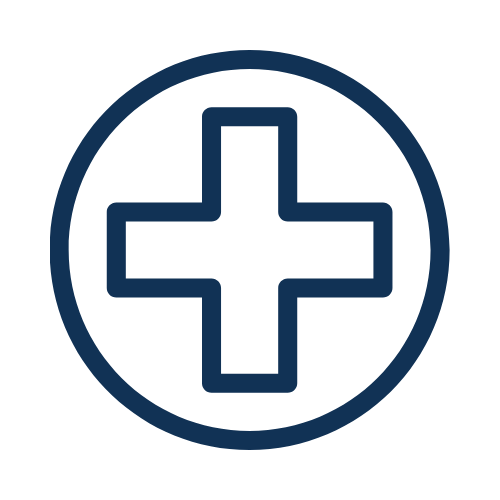 2. Keep your organization safe: Health-related events that impact crew readiness or onboard operations are a direct threat to your bottom line.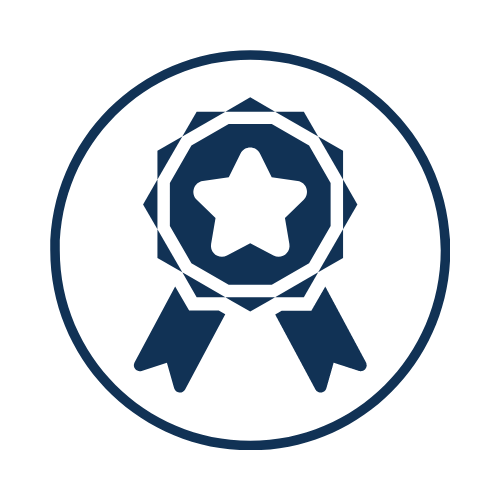 3. Keep your reputation safe: Disease outbreaks, failed health inspections and critical media articles do lasting damage to a company's reputation.
---
The Importance of Quality Assurance
Quality Assurance inspections provide reassurance that your business complies with current regulations, reducing the risk of public health incidents while protecting your reputation.
Prioritizing Public Health Quality Assurance is also an opportunity to:
Identify strengths and weaknesses in the operation

Cultivate evidence-based decision-making and leadership

Establish priorities and resources

Develop and implement action planning

Articulate your precise mission, vision, goals and objectives

Prevent public health incidents by raising more awareness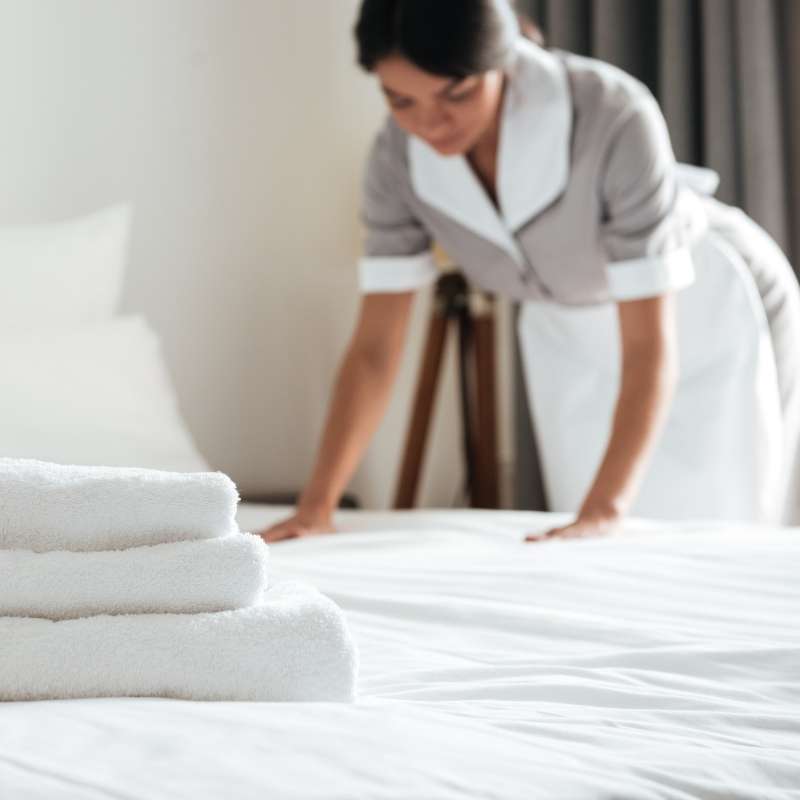 ---
---
The Importance of Training
VIKAND can develop a standardized training program for your entire fleet. This effort can help:
Boost the knowledge, understanding and skills of onboard staff

Empower crew members to be enthusiastic, skilled decision-makers

Establish consistency in your operation through uniform standards

Help your company to mitigate risk more effectively

Ensure that guests and crew on every ship enjoy the same experience
---
For more information about our Public Health Quality Assurance and Training, please fill out the form below.
---