---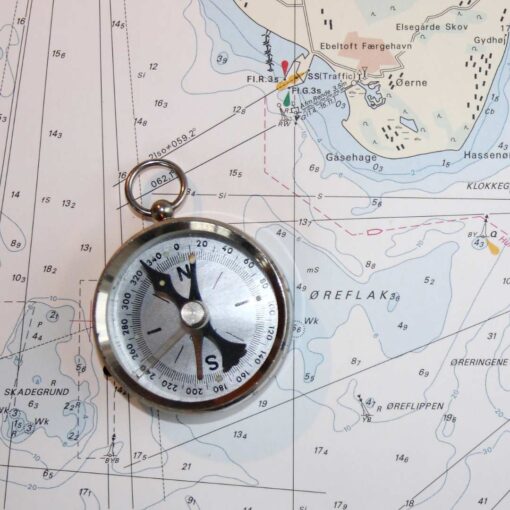 Executives Notes: David Best— Applying Public Health Lessons Learned in Real Time
As hope begins to emerge that COVID-19 could be transitioning to an endemic virus, many in the maritime industry await news from regulatory bodies such as the US Centers for Disease Control and Prevention (CDC) or EU Healthy Gateways, regarding the framework for future guidelines.
At VIKAND, we are not waiting. We continue to support our clients in every sector to overcome seemingly insurmountable challenges of sailing and the related effects on seafarers in the latest phase of the pandemic. A pandemic involves the uncontrolled spread of a disease—as we have seen with COVID-19—while an endemic disease is one that is consistently present, usually limited to either a particular region or a specific time of year. Transmissions rates, immunity levels, and vaccine efficacy are all key elements that must be considered when determining endemic status.
VIKAND's science-based medical and public health protocols provide the highest-level demonstrated mitigation, our measures have been adapted as new evidence emerges, and our guidance on how best to navigate these uncharted waters remains constant. An endemic doesn't necessarily mean all worries will disappear. A sustained multi-layered prevention approach, applicable throughout all maritime sectors, is crucial. It includes measures such as:
Vaccination
Health screening and routine testing
Mask-wearing and physical distancing
Isolation and quarantine
Sanitation
Ventilation strategies
Risk is never completely eliminated, but with appropriate, established contingency measures, it can be substantially reduced. Having redundant layers of protection provides additional mitigation in the event any one strategy is not as effective or as accurately executed as anticipated.
Implementing broad-spectrum public health policies helps provide a healthier and safer environment for operators, crew and guests while indicating a commitment to taking responsibility for the health and wellbeing of crew, whose predicament has not been documented sufficiently during the course of the pandemic.
At VIKAND, our motto is "We Can, Because We Care" and we care because we are a company of seafarers. The health of our co-workers, and of the industry at large, is important to us. Our public health and medical teams will always closely track recommendations from institutions like the CDC while we apply lessons-learned in real time. We believe doing the right thing is a fundamental value for all of us in the global maritime industry.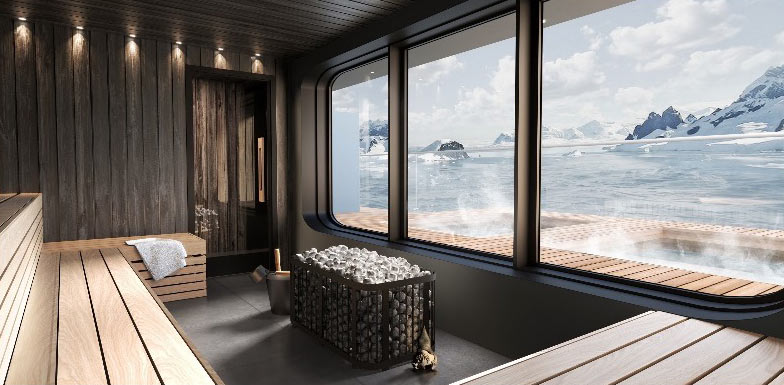 ---
Vikanders Views on Public Health in Real Time
Peter Hult, CEO: "There is humanity in taking care of people and profitability in doing it wisely."
William Heymann, Chief Medical Officer, MD, FACEP, "Health care is vital to all of us some of the time, but public health is vital to all of us all of the time." Quoting C. Everett Koop, Former US Surgeon General
Bec Ware, Vice President, Medical Operations, "Public Health and wellbeing have always been precious; the past two years has simply sharpened the focus."
Robert Wentworth, Vice President, Biomedical Operations, "Medical equipment, in all of its sophistication, can only detect and identify infectious diseases. It is the people, in all of their humanity, who can prevent the spread of infectious diseases."
Russ Holmes, Director, Commercial Partnerships, "If there is one thing we have all learned since the start of the pandemic, it is that public health is not just one person or one department's responsibility. We ALL (guests and crew) play a key role in public health onboard."
---
---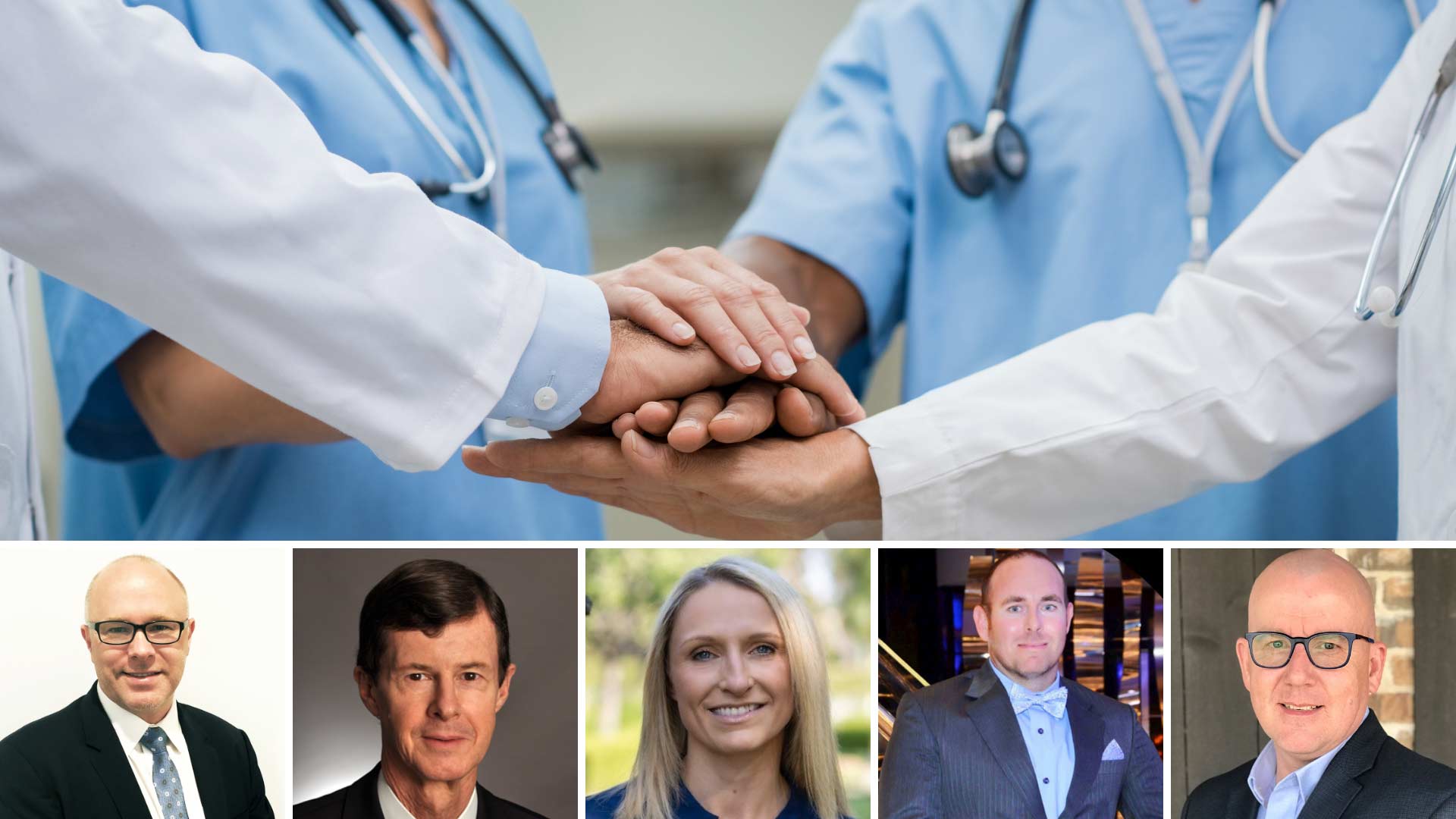 ---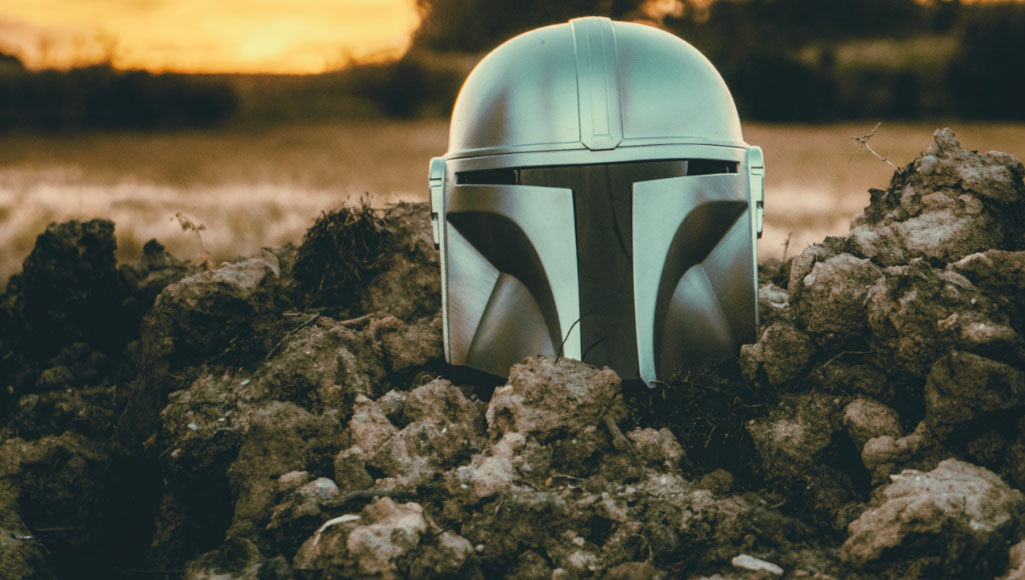 ---
FEATURED INSIGHT: The Benefits of Public Health Training
Working as a Public Health Officer (PHO) within the maritime industry is a demanding position, and not everyone is suited to picking up the mantle of being a "Mandalorian". The key challenge is finding suitable and qualified individuals to take on the role, and effectively training these public health warriors to become advocates of change. Experience cannot be manufactured; it grows organically over time.
---
Learn More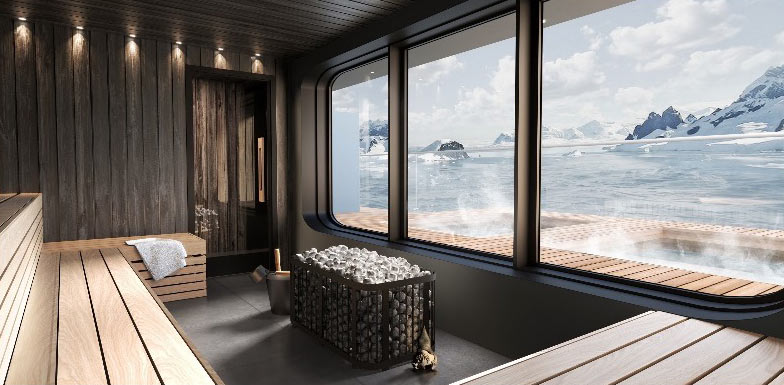 ---
FEATURED PRESS RELEASE:
VIKAND Launches Infection Control Officer Training Course
VIKAND has launched an online Infection Control Officer training course for the cruise and commercial shipping industries delivered through a customized online Learning Management System exclusively developed by Simwave Academy. It takes approximately 30 hours to complete and has been certified by classification society, RINA.
---
Read More
---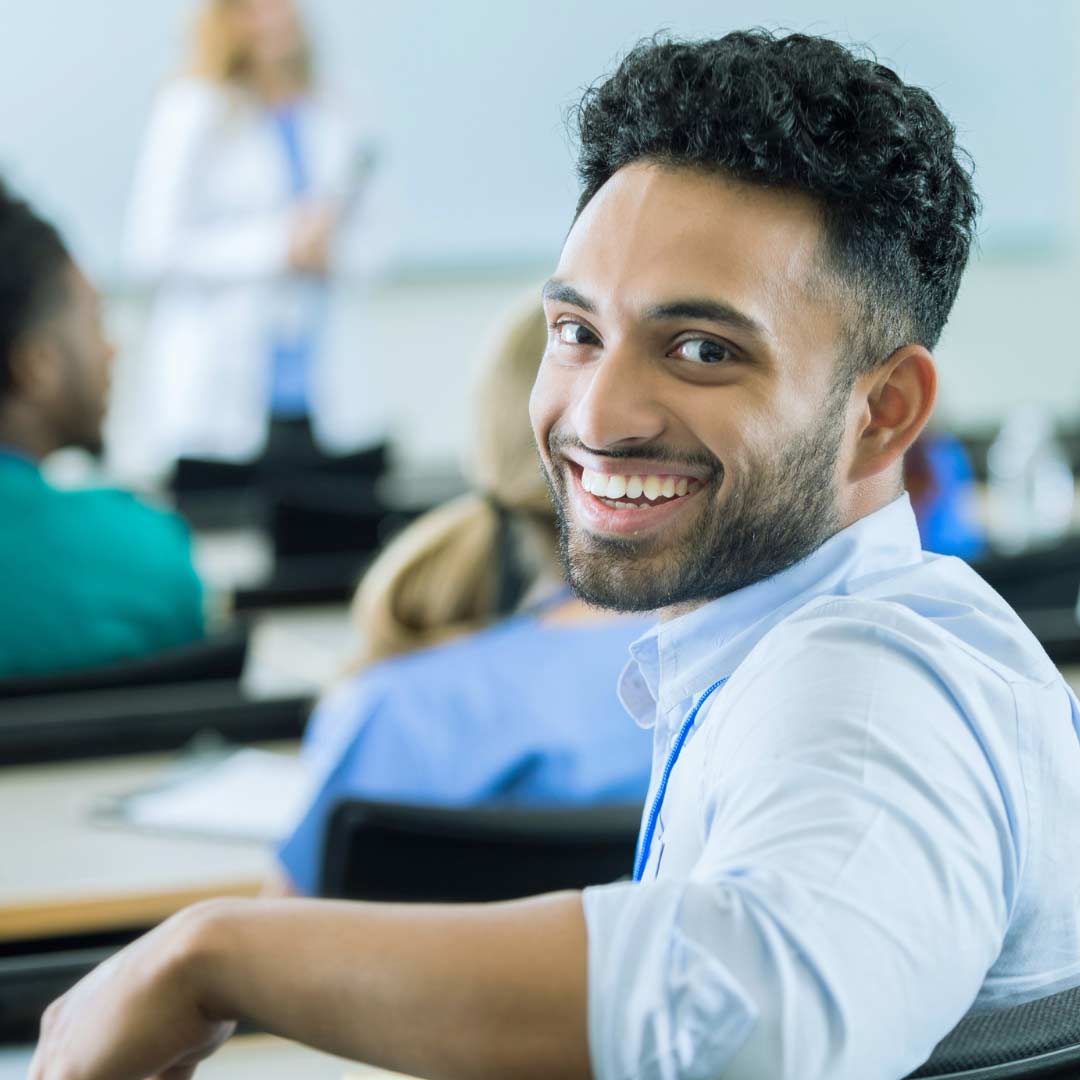 ---
See You There...
CMA Shipping 37th Annual Expo & Conference
29-31 March 2022, Stamford, Connecticut, USA
Join us to discuss our healthcare solutions and our culture of care focus.
CMA Shipping - 37th Annual Expo & Conference
---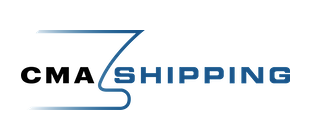 ---
Nor-Shipping 2022
4-7 April 2022, Oslo, Norway
Booth #: T 01-14
Join us for conversations about seafarer human sustainability at this internationally heralded event that builds industry collaboration.
Nor-Shipping 2022
---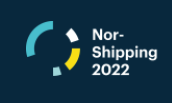 ---
Seatrade Cruise Global
25-28 April 2022, Miami Beach, Florida USA
Booth #: 4223
We look forward to sharing our many "lessons learned" and successful implementation of medical solutions with our global cruise partners.
Seatrade Cruise Global 2022

---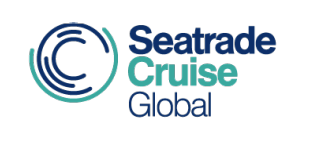 Vikand Launches Infection Control Officer Training Course
Maritime medical and public health specialist Vikand Solutions has launched an online infection control officer training course for the cruise and commercial shipping industries. The course equips crew from differing environments with an opportunity to learn more about infectious disease epidemiology and its application within the maritime sector.
---
---
Read Full Article
---

Reinforcing the Importance of Seafarer Well-Being
"Telemedicine is revolutionizing commercial shipping healthcare for a post-COVID world," says Holly Love, Vice President of Medical Operations at VIKAND. In collaboration with FrontM and Inmarsat, VIKAND introduced a telemedicine service providing easy access to healthcare and emergency response.
---
---
---
Read Full Article
---

Vikand Fosters Culture of Care
To manage the healthcare challenges of the maritime industry during the era of COVID-19, #vikand Medical Solutions, LLC—the global maritime medical operations and public #health provider—continues to expand and adapt its organizational structure and philosophy of #corporate responsibility. Both are critical to seafarer welfare.
---
Read Full Article
---


Environmental Health - Azamara Selects VIKAND

Vikand entered into a multiyear agreement with Azamara to manage all medical operations aboard its four-ship fleet. Vikand's comprehensive approach includes medical facility operations, outbreak prevention and mitigation, emergency support, formulary and biomedical equipment management, medical staffing and ongoing consultation.
---
---
---
Read Full Article
---