---
Vikand Innovation Brings PYURE Dynamic Protection

™

to Yachting
Oxidizing Air to Function as its Own Sanitizing Agent
28 September, Fort Lauderdale, Florida, USA: Vikand - the global healthcare solutions provider—announces the introduction and immediate installation availability of the PYURE Dynamic Protection™ systems for yachts and superyachts. Through the metamorphosis available by its air purification system, PYURE technology creates powerful hydroxyl molecules to cleanse interior spaces, replacing harmful substances with critical organic compounds.


How PYURE Dynamic Protection™ Works
PYURE Dynamic Protection™

harnesses the power of hydroxyls.

Hydroxyls cleanse the atmosphere of harmful substances, replacing it with important organic compounds.

When

PYURE Dynamic Protection™

is installed into the HVAC system, hydroxyls work to proactively and continuously disinfect the air, surfaces, and fabrics onboard.

Hydroxyls become powerful sanitizing agents that immediately eliminate viruses, bacteria, odor molecules, mold, volatile organic compounds (VOC), and more.

Newly formed hydroxyls react with contaminants, forming new oxidants which quickly disperse to sanitize air and surfaces.

Peter Hult, Vikand CEO, comments, "Vikand is responding rapidly to the needs of the yachting and superyachting markets to supply and manage proven COVID-19 prevention, identification and mitigation strategies and products. It cannot be understated that our proven track record installing PYURE Dynamic Protection™ in the luxury cruise and commercial shipping industries can be mirrored in yachting. We have the technologies, understand the logistical considerations, and have a superb technical, medical and management team. Vikand is available to make best public health practices integral to each yacht and yachting market sector now."
The Benefits of PYURE Dynamic Protection™
- Kills 99.99% of viruses and bacteria.
- Saves significant fuel by allowing recalibrated circulation.
- Allows for lower operational cost and significant ROI.
"PYURE technology is a universal application in that it encompasses every remedy of other strategies. A comprehensive approach, PYURE delivers. It is, in fact, a breath of fresh air," says Hult.


HELPFUL LINKS
Vikand Landing Page: https://vikand.com/pyure-yacht/
PYURE Company Site: https://www.pyureco.com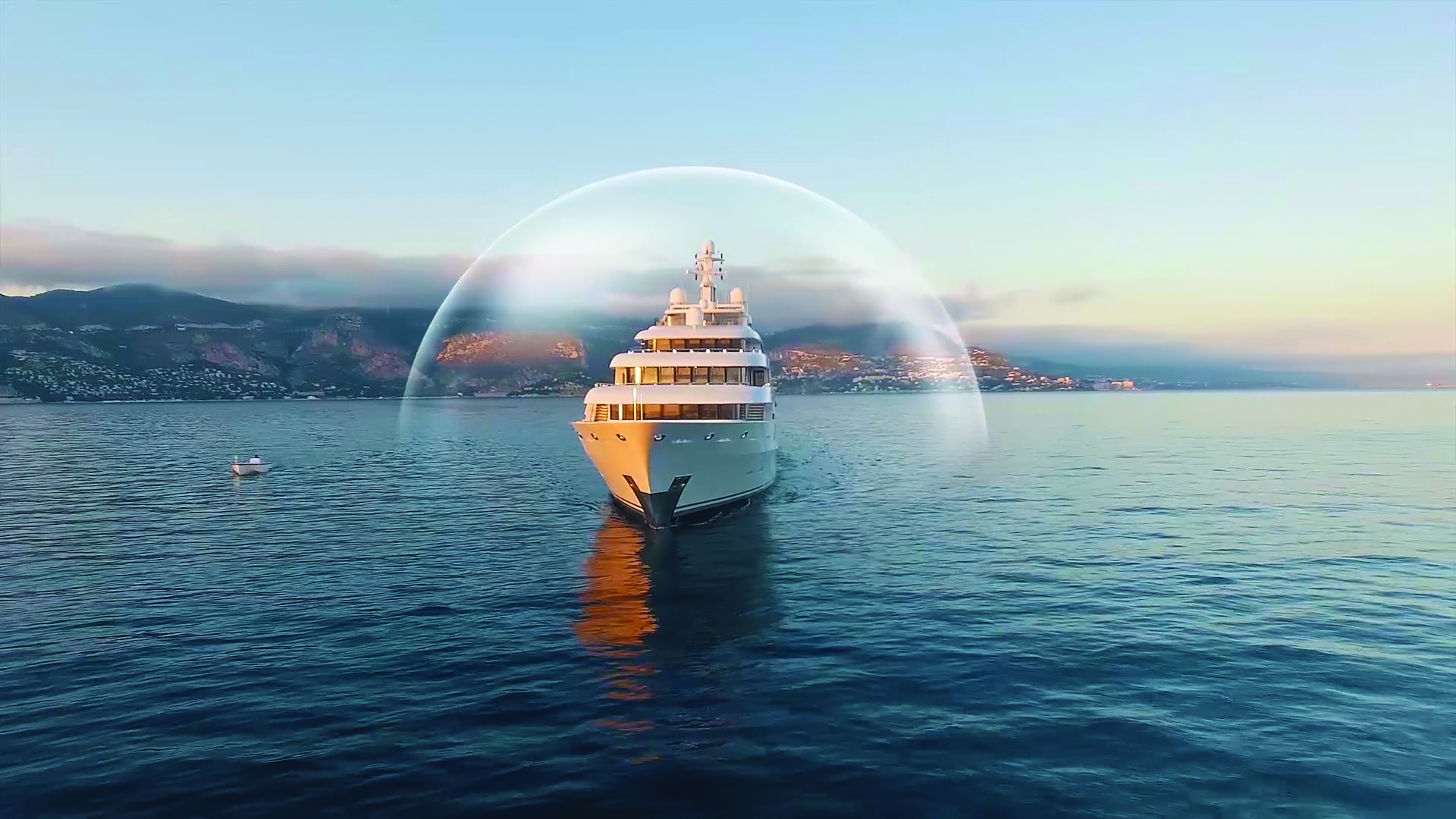 ABOUT VIKAND
VIKAND is a leading global maritime healthcare solutions provider offering 24/7 medical management, consulting, biomedical equipment maintenance and sales, case and claims management, medical escort service, and air and surface decontamination solutions to the industry. Solutions encompass a full range of public health for safety of crew and passengers onboard cruise ships, yachts, and commercial vessels.


ABOUT PYURE COMPANY
We strive to become a world leader in pathogen protection and air quality improvement. We offer safe and effective solutions that provide dynamic protection against pathogens, volatile organic compounds (VOC), odors and allergens. We help our customers and end users improve their health and wellness and we deliver peace of mind.


We are committed to quality, to continuous improvement, to innovation and to customer satisfaction. We target healthcare, senior living, food & agriculture, hospitality, commercial and industrial applications, where sanitization and air quality are critical considerations and where our products can deliver the greatest economic, social, and environmental returns.
We are seeking to collaborate with channel partners and distributors to make our technology broadly available worldwide.
---