---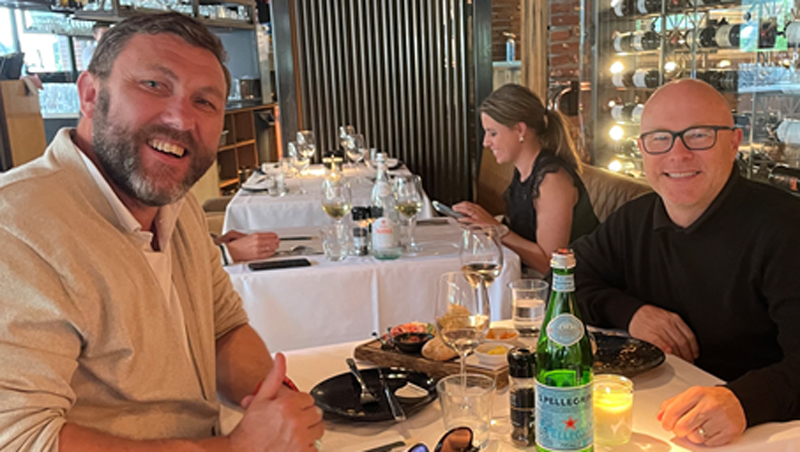 Executive Notes: Peter Hult—On the European Road, Again
For the past six weeks, I have had the pleasure and honor to travel throughout Europe meeting with VIKAND's clients, and fellow Vikanders. While COVID issues remain persistent at sea, the opportunity to travel from the U.S. to meet with our colleagues in person to assess needs, measure fulfillment of medical solutions, and to explore emerging innovative solutions paired with best practices is rewarding.
With meetings in Copenhagen, Rotterdam, Amsterdam, Hamburg, and Cypress to name a few, our partners and collaborators in all segments of the global maritime industry are clearly meeting the continuing challenges of COVID, emergence from the pandemic, requirements for safety at sea with both excitement and prudence.
Equally heartening is how our networks are preparing for future needs. From ports to regulatory and government agencies, captains and crew, there is a mission to ready our industry for response to variants, future pandemics, and being sure that all healthcare needs are addressed today, and tomorrow.
---
NEW HIRES: VIKAND Welcomes David Best as Director of Public Health
"In the context of public health, especially in today's world, there is huge opportunity for improvement in the maritime sector and beyond. VIKAND is leading the way," says David Best, VIKAND's new Director of Public Health. During his 13 years within the maritime industry, David has worked in the container ship, bulk carrier, multipurpose vessel, and cruise sectors, involved directly in multiple aspects of marine operations, insurance, HR and training, safety management and most recently, public health.
---
Read More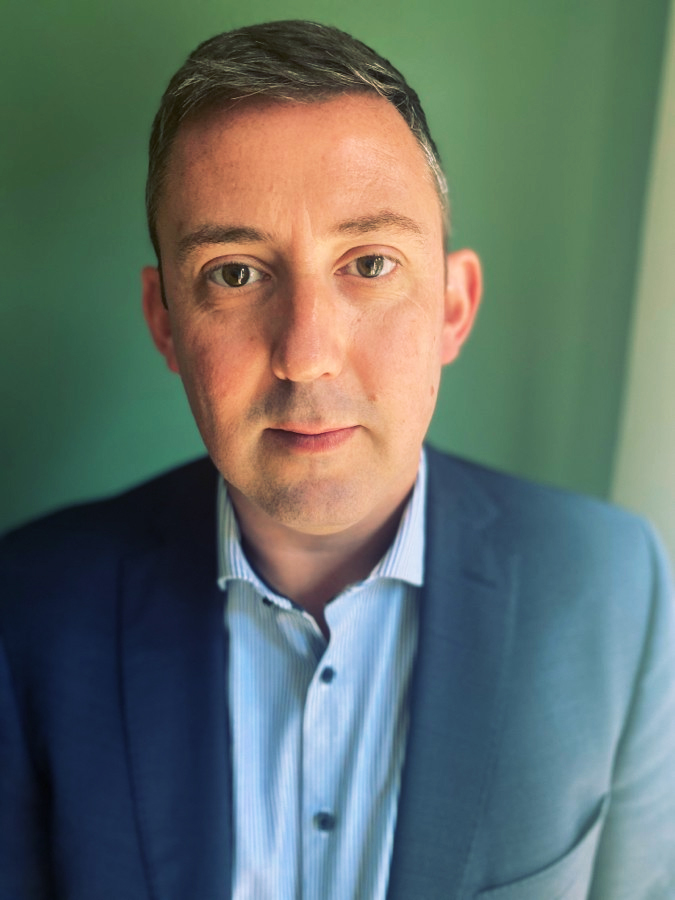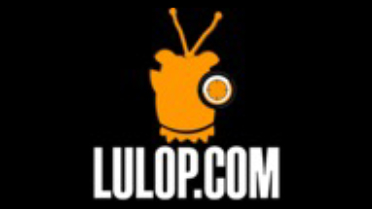 Paul Morgan Discusses David Best's Role
Paul Morgan, #vikand Vice President of Compliance & Quality Assurance, comments, "David brings a wealth of knowledge and experience in Maritime Public #health to #vikand, applying these proficiencies with a very practical and operational approach. It is critically important when applying public #health regulations and best practices to the maritime world that they are combined with a multifaceted understanding of regulatory standards and operational challenges for those on board. We are excited to have David bring his insights to #vikand."
---
Read Full Article
---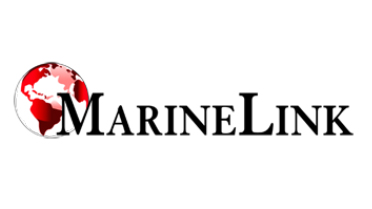 American Seafoods Taps Vikand for Medical Management Services
Holly Love, VIKAND's vice president of medical operations, said it has been working with American Seafoods since the end of 2020 and will now manage medical needs for all six vessels in its fleet. "This includes every aspect of onboard medical care to ensure a safe working environment, to maintain operational continuity and to reduce risk." American Seafoods is the world's largest at-sea processor of wild Alaska pollock.
---
---
---
Read Full Article
---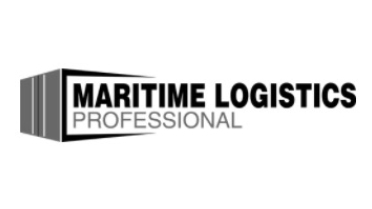 Len Quist, VIKAND Senior Vice President and General Manager, said, "The role of Healthcare Solutions Integrator reflects Vikand's strategic implementation of VIKAND Direct which includes layers of resources to mirror the intricacies of public and maritime health. Given her vast experience in both the maritime and business worlds, Agnes is well-suited to understanding the complexities of commercial shipping and crew well-being."
---
---
---
---
Read Full Article
---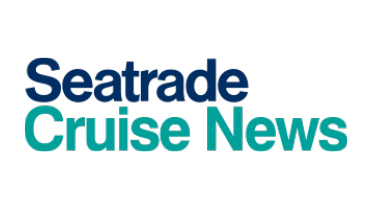 David Best Joins VIKAND from Carnival Maritime
"I'm both excited and honored to be part of this company, which is so much more than a medical management and public health solutions provider," Best said. "Vikand is realizing its potential in the market as a leading communications and logistics organization, at the forefront of innovation and design, supporting clients by communicating effectively for improved business operations. In the context of public health, especially in today's world, there is huge opportunity for improvement in the maritime sector and beyond. Vikand is leading the way."
---
Read Full Article
---